Leaf Peeping Wine Tour
Take a drive through Litchfield County on October 10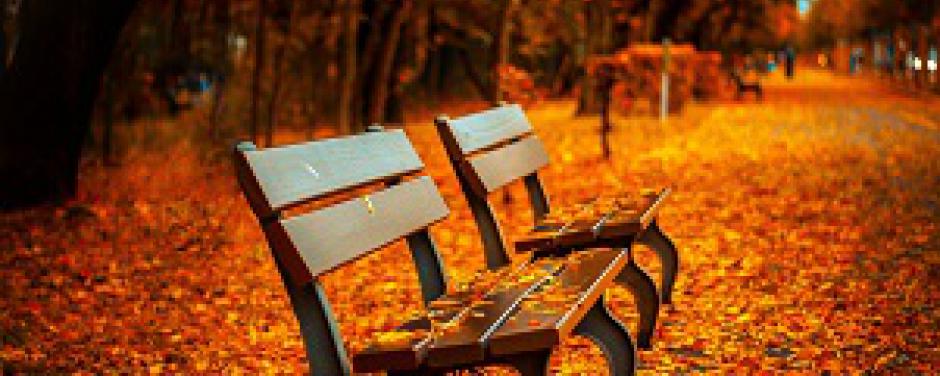 (Updated October 8, 2015)
On Saturday, October 10th we will  take a drive through Litchfield County to check out the Fall foliage and sample some Connecticut-produced wine.  We'll leave the church parking lot at 10 a.m. and meander up small roads through the hills.  
Moderator Gary Falkenthal willlead us on this wonderful mini-trip into our nearby wine country. We will sample at several area wineries, and to enjoy our own picnic bags/baskets on the trip. It's a lovely way to peep at the turning leaves. Keep cost down by bringing our lunch, and spend time together in laughter and in vino.
Scheduled stops will include Hopkins Vineyard, New Preston; Sunset Meadow Vineyards, Goshen; Burr Pond State Park for picnicking; Jerram Vineyards, New Hartford; and Haight-Brown Vineyard in Litchfield on the way back home. There is a fee for wine tasting at the vineyards.
We'd love to have you join us, and if you can, please call Mary Ann Holley at the church [203-744-6177] to let us know, by Friday, or call Pastor Pat at home. We will leave the church Saturday at 10 a.m. from the church parking lot.