What's Happening at First Church?
Game Night, Concerts, and activities for everyone.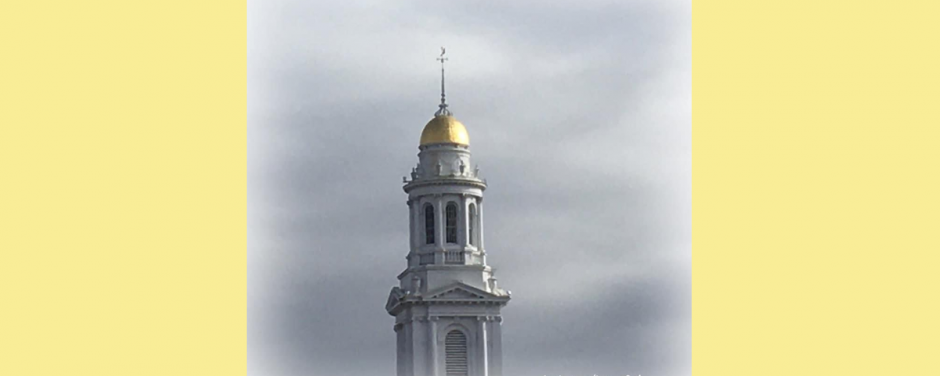 3 p.m. June 10 -- Princesses and Superheroes Tea Party
An exciting day of adventure, imagination and fun for young children! Our tea party promises to be a delightful event for children and families alike, with plenty of opportunities to create unforgettable memories. Whether your children want to dress up as a superhero or a princess, participate in games and crafts, or simply have fun with other children, there's something for everyone.
Admission: $10 for Adult + 1 child; $15 for the family.
Buy your tickets at Eventbrite.
Don't miss out on this fantastic opportunity to experience a day of wonder!
10 a.m. -- June 11- Picnic and Barber Shop Quartet on the lawn
Our service begins at 10 a.m.in the sanctuary. A barbershop quartet from the Mad Hatter Chorus will lead us in song. They'll also serenade us during the picnic that immediately follows the service.
The Picnic! After the service, we will take it outside on what promises to be a lovely day. We will have the tents up with tables and chairs on the lawn for the picnic. Food, beverages and snacks will be provided by everyone's favorite hot dog truck from Ridgefield, Chez Lenard.
You may note that we are not making this a potluck event this time, so there will be a free will offering jar so that you can help the church defray the cost of the picnic menu.
3 P.M. --June 17- Danbury Concert Chorus: A Celebration of Danbury and The Bard:
Under the direction of guest conductor John Cuk, will present a concert featuring musical tributes to Marian Anderson and Charles Ives, works by Verdi, Mendelssohn, Cohen, Guerrero, and selections from George Shearing's "Songs and Sonnets".
This concert is sponsored by Toni K. and John Pepe.
Admission is free. Donations for the Danbury Music Centre are gratefully accepted at the door.
10 a.m. -- June 18 Choir and Staff Recognition and Mad Hatter Sunday Service
10 a.m. -- June 25- Jazz Sunday
Questions or comments about our events? Call us at 203-744-6177.