What's Happening at First Church?
Game Night, Concerts, and activities for everyone.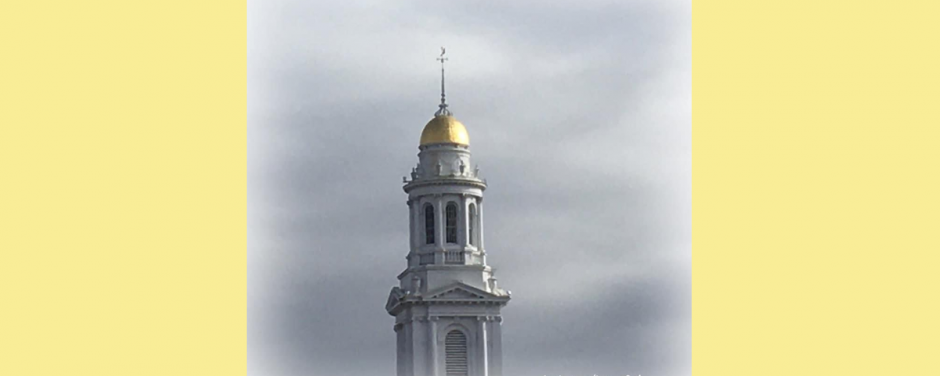 Sunday Services:
Every Sunday at 10 a.m. Please join us for coffee and conversation afterwards in Annie Orr Hall. We are located at 164 Deer Hill Avenue, across the street from City Hall. Can't attend in person? We broadcast all services live to YouTube and Facebook. Replays are avaialble immediately following the livestream.
Questions or comments about our events? Call us at 203-744-6177.