Tent Revival on Fathers Day
Join the freedom of no masks, and worship outside!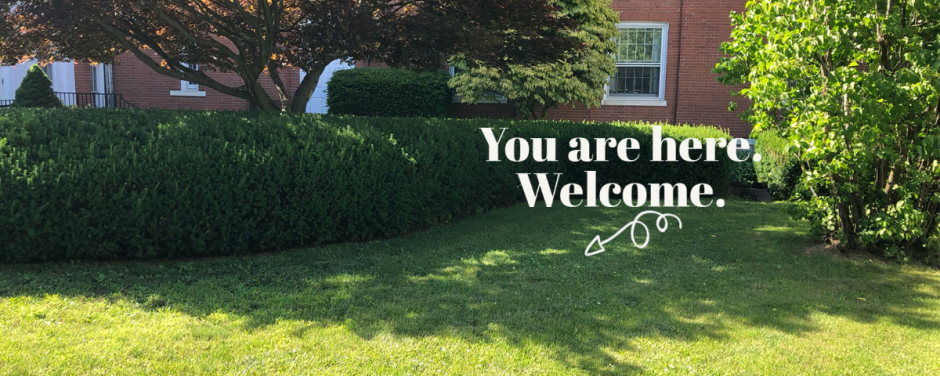 (Posted June 16, 2021)
When: Sunday, June 20, 2021, at 10 a.m.
We've been waiting to gather like this for 18 months! This Sunday, we're having a good old fashioned Tent Revival Service for Father's Day on the inner lawn at First Church!
Revive Your Spirits and Let the Kids Have Fun
It's Jazz Sunday, so we'll have some bright and joyful music.

No masks are required.

Join us for ICE CREAM "SUNDAE" after the service. (If you can help scoop ice cream, please let Pastor Pat know.)

Riley Duhamel has lined up some great games for our kids to play on the grounds.

The sermon will be short and the jazz will be hot.
Please join us and enjoy this special service that celebrates Father's Day and the beginning of Summer at First Church.
For our online congregation: We plan to broadcast from the lawn, but we encourage everyone to join us in-person, if you are able.
See you on Sunday!