Summer Camp at Silver Lake
Register now: fourth grade through high school aged young people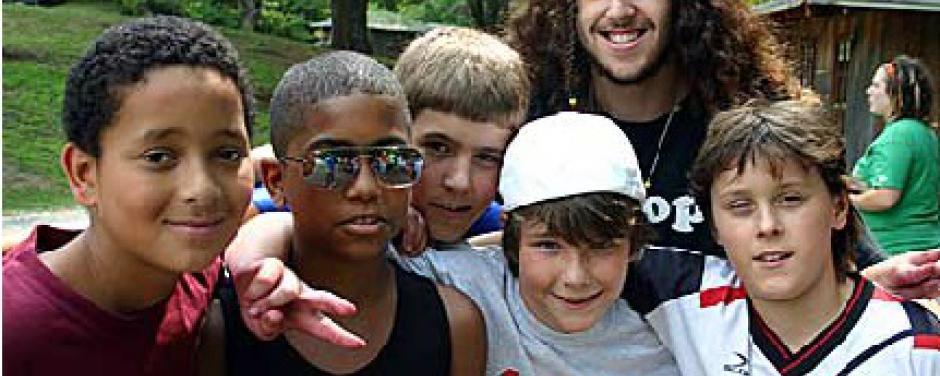 (Posted January 22, 2016)
Registration is open for children in grade 4 through high school.
Silver Lake's week-long "conferences" offer "once-in-a-lifetime experiences, over and over" to several generations of youth, helping to shape future leaders and spirited community-builders everywhere.
Silver Lake Conference Center is the home of the Outdoor Ministries of the Connecticut Conference of the United Church of Christ. Nestled in the picturesque foothills of the Berkshires of Litchfield County, Silver Lake has been welcoming church groups, youth groups, schools, non-profits and businesses, during the Fall, Winter and Spring, since 1957.
Silver Lake has become a sacred place to so many people, young and old. We invite you to come away from the busyness of everyday life and find out what is so special about this ministry of God's love.