A Season of Music
Music at First Church for the holiday season.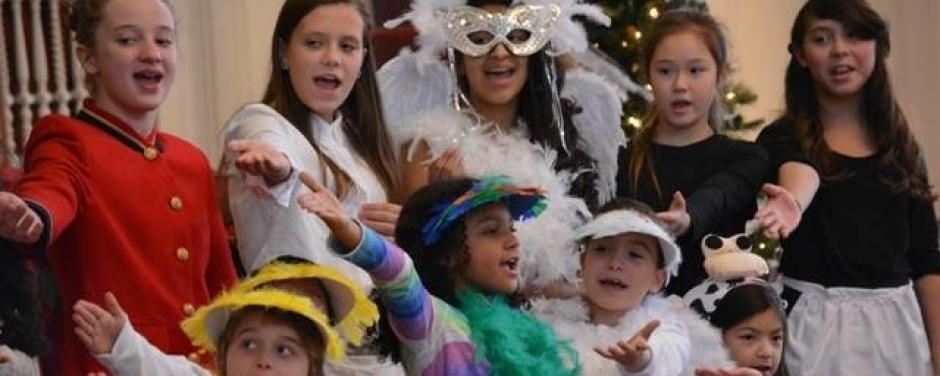 (Updated December 9, 2017)A calendar of music events at the First Congregational Church of Danbury. All are welcome.
December 10, 1 p.m.: The Children's Community Chorus concert; sponsored by the First Congregational Church of Danbury.
December 17, 4 p.m.: The Messiah, presented by the Danbury Music Centre. A free-will offering is taken during intermission. This concert usually fills out sanctuary.
Rescheduled -- December 30, 4 p.m. Holiday Jazz Benefit Concert with Doug Hartline and his ensemble. Unique renditions of Christmas carols, hymns, and popular songs. The performance will feature Doug Hartline on acoustic/electric guitar, Ginny Hartline on vocals, Nick Bariluk on keyboards, Gary Blu on flute, sax, & mandolin, George Skidd on bass, Tyger MacNeal on drums, along with Joan Wallace on vocals and Amy Jonsson on vocals and violin.
Mark your calendars.
Thank you for supporting these events:
-- The Danbury Concert Chorus will present a concert. A free-will offering will be taken. 
-- The Master chorale's Holiday Concert, directed by Tina Heinrich. Tickets at the door are $25.