What Jesus Asks of Us on Christmas
The gift of ourselves; to spend a few minutes with God in our church community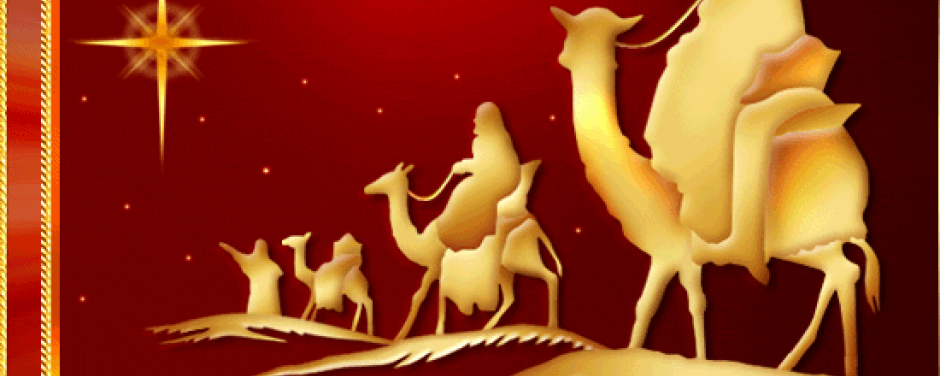 (Posted December 20, 2018)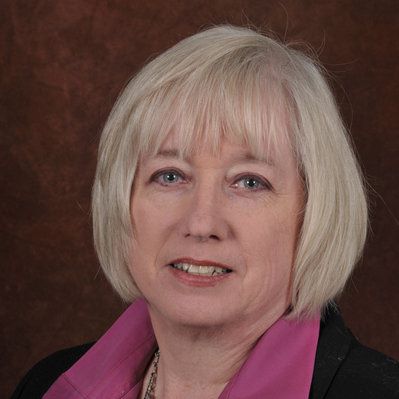 "Christmas is built upon a beautiful and intentional paradox; that the birth 
of the homeless should be celebrated in every home."  --- G.K. Chesterton
We are coming down to those few precious hours before Christmas – too few hours, perhaps and too many things to get done. But no matter what, what Jesus asks of us this Christmas season is the gift of ourselves, to spend a few minutes with God in our church community, where we can recharge our emotional batteries, remember why this helpless little baby was sent to us, and what his message is that echoes down through more than 2,000 years. 
Worship with Us

Services begin at 10 a.m. All are welcome.
This Sunday we'll be spending some time listening to the song his mother Mary sang after she said `yes' to becoming the entry way for God into our dark and confused world. She would also suffer as she watched her son, with this message of love and reconciliation, be abused by the powers that were so threatened by his acceptance of the outcast, the refugee, the sinners and the saints-to-come. But right now, I'd like to share with you what you all wrote last week, when we passed out cards and asked you to  write down what gift you'd like to give Jesus this year. They're lovely, sometimes funny, and it's easy to find the gift suggestions from the "under 18" set! See you all Sunday and… of course, in Candlelight on Christmas Eve! --- Pastor 
'What I would give Jesus for Christmas,' from the First Church Congregation
Peace on earth.

The gift of music to celebrate life.

I would give him my love, trust, joy & singing praises.

I would give Jesus – love, peace and happiness.

Of course, the gift that he gave to me:  the gift of MUSIC.

Faith, Love and Devotion

A Warm Heart

I would get Jesus a candle so he can give us light.

Shoes or a rubix cube

A phone to spread his influence worldwide.

Blessings

A Warm Blanket

My attention

Better accommodations at birth

As a wiseman once asked: "Can't we just get along?"  If we can't love one another, then try to get along with each other.

A sister

The gift of music.  Singing about God's love for us.

All my love and devotion.

Home, sweet warm home to catch a breath and orthopedic bed.