We Are Tired; Here's the Good News
How is living to Jesus' standards ever easy, ever light?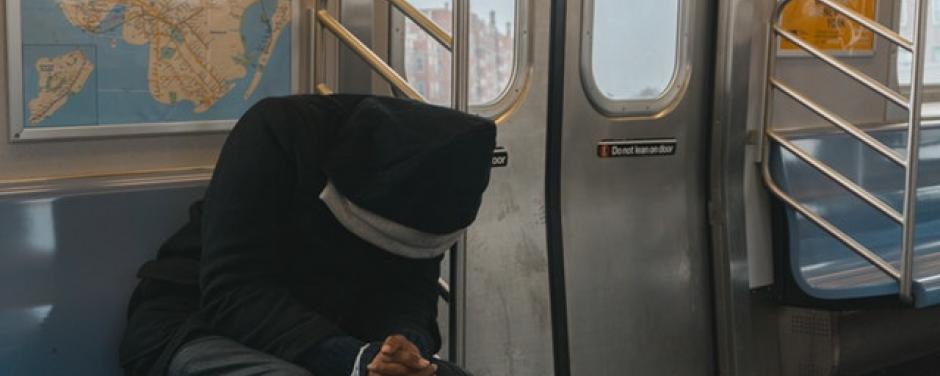 "Make sure you don't carry the burden of the whole world on your shoulders, just in case someone needed them to cry."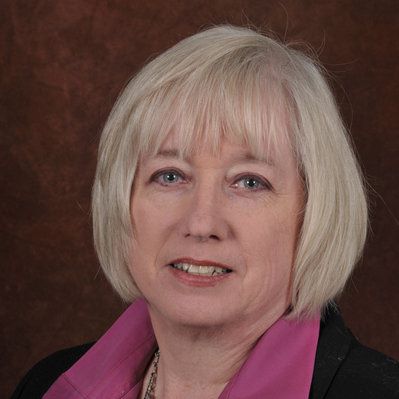 Nema Al-Araby, 21st century Author
We are weary. Good Lord, we are weary. Tired of bad news. Tired of watching people warring against one another. Tired of adapting to a world where six months ago, a mask was for Mardi Gras and not for protection against everything that lies on the other side of it.
We are so weary that all of this rumbling bad news can make us deaf to The Good News. God knows we need good news. But today, and even back when Jesus preached to a tired and frightened world, he knew this, and addressed the fatigue directly.
Worship Online with Us

Join our Sunday service online via Zoom. (Here's how.)

You may also view our service on Facebook Live.

In-church services are suspended in order to help prevent the COVID-19 virus from spreading.
In this Sunday's Gospel Jesus says to all, "Come to me, all you that are weary and are carrying heavy burdens, and I will give you rest. Take my yoke upon you, and learn from me; for I am gentle and humble in heart, and you will find rest for your souls. For my yoke is easy, and my burden is light."
But really, how is the "yoke" of living to Jesus' standards ever easy, ever light? This Sunday we'll explore what "The Good News" really is, and what it means to take it on in a way that brings joy, not burden to us all.
By the way, on this same topic, on the last Sunday of July (July 26) we will have one of our Real Theology Sundays and the topic will be coping emotionally with the world we currently are inhabiting, and how to foster better mental health as we do. Anne Lord Wennerstrand, clinical psychiatric social worker, has joined us in the past to discuss depression. She will be "live on Zoom" with us, and will stay around after the service to field questions about staying healthy.
More information to follow later. Also this Sunday, we are please to have members of King Street Congregational Church joining us for the 10 a.m. service. Next Sunday we'll be joining them for their Sunday service as their pastor Paul Bryant Smith and I do a summer "pulpit swap."