Understanding Difficult Emotions During Uncertain Times
A psychotherapist will share the pulpit and host a Q&A session on issues that many of us face, and the stress we rarely discuss.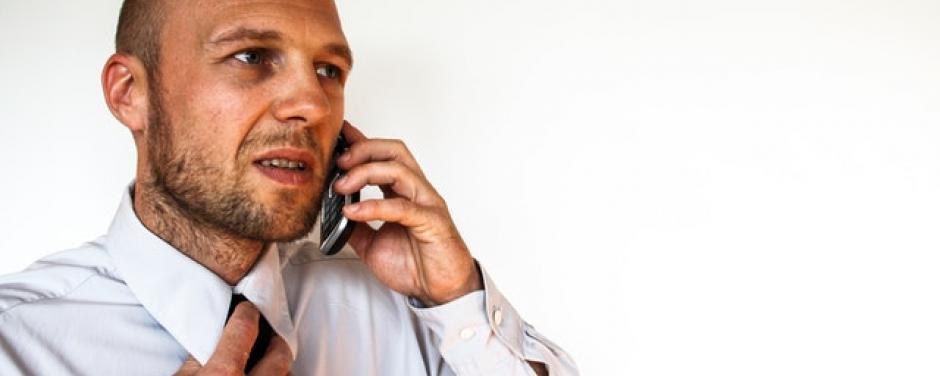 (Posted July 9, 2020)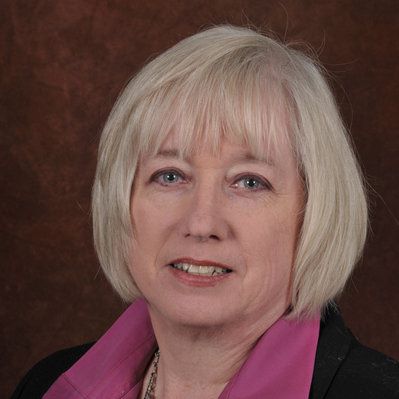 "I tell you the past is a bucket of ashes, so live not in your yesterdays,
not just for tomorrow, but in the here and now." - Carl Sandburg
Just about everyone has heard a saying that is attributed as an old far eastern curse: May you live in interesting times. And I'd dare say that most of us would call this year of 2020 some very interesting times in which to live.
Worship Online with Us

Join our Sunday service online via Zoom. (Here's how.) 
You may also view our service on Facebook Live.

In-church services are suspended in order to help prevent the COVID-19 virus from spreading.
The Demand to Endure
The last several months have demanded of us to endure. Endure losing the "normal" rhythm of our daily lives. Endure the presence of an unseen viral threat. Endure a world where closeness and touch and familiar places where we used to gather for enjoyment -- things that seem lost to us for now. Most of all, we are asked to endure not knowing when a "normal" life will become recognizable to us again. With all of this uncertainty and "enduring," it's not surprising that some, if not many, of us have experienced a cascade of emotions from fatigue and frustration, to anxiety and depression, to periods of fear and spiritual doubt. All of these are valid emotions. Nevertheless, they have shaped our lives for most of this year, and will no doubt in the future. But they do not have to dominate our lives.
Understanding Difficult Emotions During Uncertain Times.
It's been my practice over the last eight years to periodically devote our Sunday service to what I call "Real Theology" -- issues that many of us face and which color our daily lives, but the stress from which we rarely bring up with others. Our Real Theology Sundays include the input of a professional in the field who can help guide us through the challenges and point us toward resolution.
So, even in this era of holding our services online it's time for a "Real Theology Sunday" for the interesting times we're living in. Mark your calendars for Sunday July 26 at 10 a.m., when Anne Lord Wennerstrand, LCSW- R, will join us for a special Service when we explore "Understanding Difficult Emotions During Uncertain Times."
She will be with us for a special talk during the service, and then will engage with us in a Q & A session afterward when we will be able to touch on things that are most affecting us during this time.  Anne Lord Wennerstrand is familiar to many of us from a Second Hour session on depression and suicide that she presented a few years ago at First Church. Anne is an integrative psychotherapist with expertise addressing mental health and wellness issues, including depression, anxiety, gender, family,  work life, and relationships. I invite you to join us on the last Sunday of July to gain a better understanding of these emotions and their impact on the quality of life.
Blessings to all! --- Pastor Pat Kriss