Traveling in the Dark
[We encounter] Jesus, hidden from our perception, alone on the road but in need of companionship.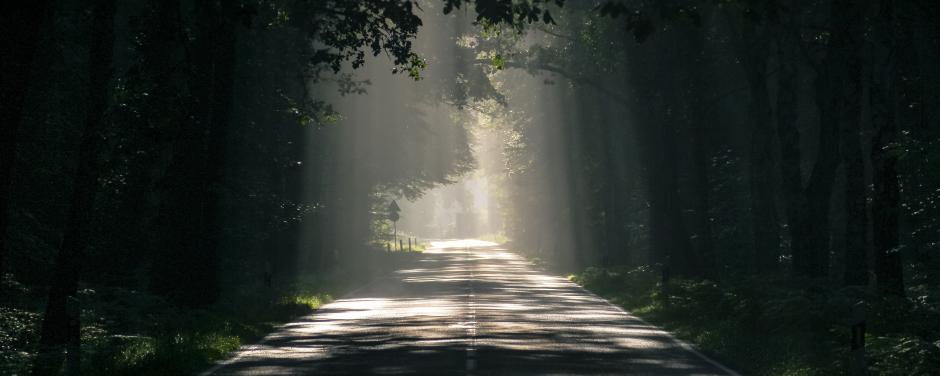 (Posted April 23, 2020)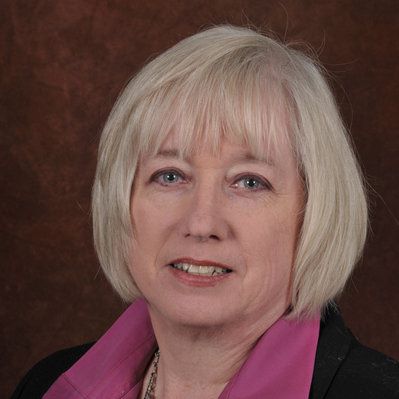 "We are each other's harvest; we are each other's business;
we are each other's magnitude and bond." -- Gwendolyn Brooks, 20th century Poet
It was well-past 2 a.m. that night when Gary and I got off the Merritt Parkway at New Canaan a few years ago. We were tired and all we wanted was to get home.
Just then as we turned onto the shortcut road that cut off two miles to that journey, our headlights shone upon five people on the pitch black roadside, including three children. They weren't even trying to flag anyone down. Perhaps they had heard that Americans weren't likely to take the risk of stopping.
Worship Online with Us

Join our Sunday service online via Zoom. In-church services are suspended in order to help prevent the COVID-19 virus from spreading.
But it was apparent that this small Asian family had run out of gas, and we knew that no gas station was open in New Canaan at 2 a.m. We rolled down the window, asked where they lived, and told them to pile into our car, that we would take them home. They seemed so surprised and grateful as we dropped them off at their house, offering money that of course was declined. They wanted our address, which we shared from them.
A week later a beautifully wrapped package arrived, and in it an exquisite Japanese lacquered address book as a thank you for taking them home.
We Are All Traveling in the Dark
There's one truth in this story. We are all traveling in the dark, and the hour feels late. We're all just trying to get home, and sometimes there's not enough "gas" in our tank to get us there, unless someone shares their energy and grace with us. That's often where we run into Jesus -- hidden from our perception, alone on the road but in need of companionship.
This Sunday the gospel finds Jesus on the road, his identity hidden from the men he joins up with. By day's end they invite him to eat dinner with them. And, at the moment Jesus picked up the bread and broke it --- they knew that their hospitality was shared by the Son of God.
The thing is, all any of us really want to do is to reach that address called home. Home where we are safe, and loved. The other thing is we all share that same family -- God's family-- where we are accepted, flaws and all, by a Parent that has already set a table, knowing that we would be coming home. So, as we travel this long road home in the darkness of epidemic, look for the Stranger who is not a stranger, but a sister and brother, and share your bread with them.