From Reverend Pat Kriss: Our Prayer Shawl Minsistry
Christian love can be as quiet as the click of knitting needles tapping away.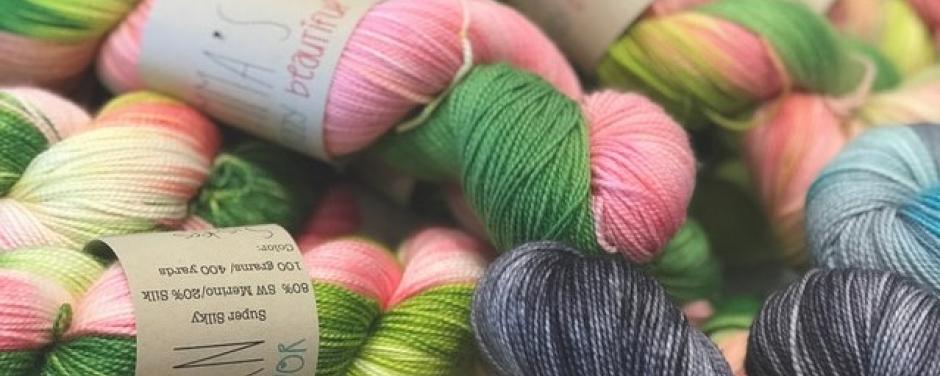 (Posted April 12, 2018)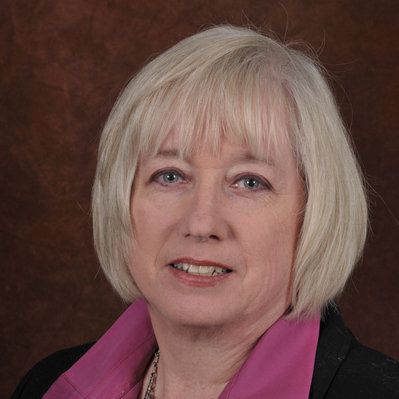 "Properly practiced, knitting soothes the troubled spirit, and it doesn't hurt the untroubled spirit either." ― Elizabeth Zimmermann
"It is pure potential. Every ball or skein of yarn holds something inside it,
and the great mystery of what that might be can be almost spiritual" ― Stephanie Pearl-McPhee
There are many things that churches do for the community that are very obvious: Serving as a place for a homeless shelter; source of inspiring music and song; a place that dispenses charitable support or gathers together food for the hungry. But there also are the quiet acts of love that almost no one ever sees. That is precisely what our Prayer Shawl Ministry is all about. The sound of Christian love is as quiet as the click of knitting needles tapping away in the lap of someone sitting home on a family evening.
The Prayer Shawl Ministry in which First Church participates is one that had its origins at Hartford Seminary. This year – 2018 – is the 20th Anniversary of the founding of the Prayer Shawl Ministry. Janet Severi Bristow, one of the two founders of the Ministry, in 1998 wrote this explanation:
"Shawls ... made for centuries universal and embracing,
symbolic of an inclusive, unconditionally loving, God.
They wrap, enfold, comfort, cover, give solace,
mother, hug, shelter and beautify.
Those who have received these shawls have been 
uplifted and affirmed, as if given wings to 
fly above their troubles..."
Worship with Us

Service begins at 10 a.m. All are welcome.
I can think of few things that represent God's embrace more fittingly than to be wrapped in the love of a shawl at critical moments in life. As the Shawl Ministry site says: "Shawls can be used for: undergoing medical procedures; as a comfort after a loss or in times of stress; during bereavement; prayer or meditation; commitment or marriage ceremonies; birthing, nursing a baby; bridal shower or wedding gift; leading ritual … rites of passage; during an illness and recovery; ministering to others; graduation, birthday, anniversary, ordination, or just at life's critical moments."
On this upcoming Jazz Sunday, we pause to thank all those who are our knitters/crocheters of the prayer shawls we dispense during the year. We pause this Sunday to bless each of the shawls, their makers and their recipients. And we pause to encourage others to consider supporting this quiet blessing with a little time of their own spent with needle in hand. On this Sunday, if you have someone hurting in your life who could benefit from the caress of a prayer shawl, we will be dispensing some of them.
Come join us this Sunday as we knit together cool music and beautiful "acts of yarn" that our children will bring forth for blessing. See you then. – Pastor Pat Kriss