The Importance of Small Kindnesses
"... truly I tell you, none of these will lose their reward."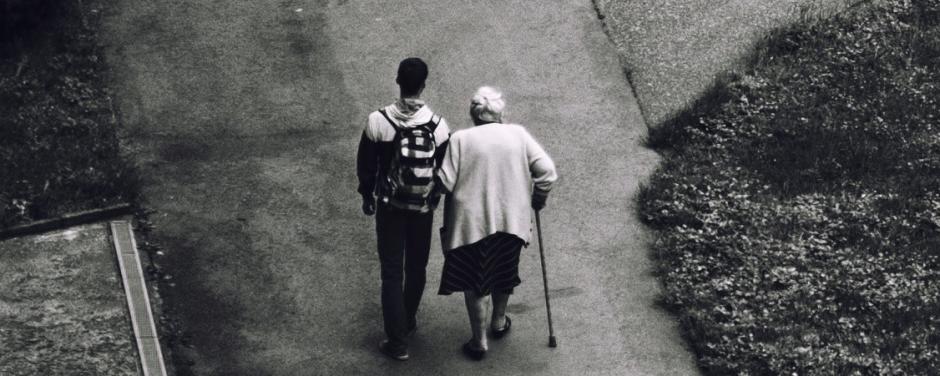 "The world turns on our every action, and our every omission, whether we know it or not."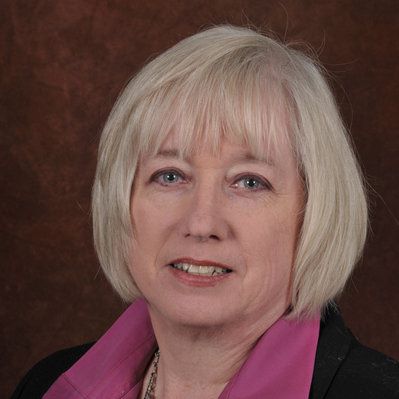 - Abraham Verghese, Cutting for Stone, 21st century
This Sunday Jesus reminds us of just how important the smallest of kindnesses is toward the betterment of the world. He said, "whoever gives even a cup of cold water to one of these little ones in the name of a disciple — truly I tell you, none of these will lose their reward."
These days with social distancing and the gear of protection during a pandemic, one of the small kindnesses we absolutely are asked to give for the sake of others are our face masks.
Worship Online with Us

Join our Sunday service online via Zoom. (Here's how.) 
You may also view our service on Facebook Live.

In-church services are suspended in order to help prevent the COVID-19 virus from spreading.
It is ironic for me to find on my desk at church our Mardi Gras masks from just before the world changed, and to think how the meaning of a mask can change. Yesterday a mask was celebration. Today a mask is preservation.
My UCC colleague Reverend Mary Luti shared with us this week a Blessing for a Face Mask, and I share it with you, with the hope that YOU will think of these words whenever you lovingly practice the necessary kindness of putting on that mask. Wear them as your badge of caring. --- Pastor Pat Kriss
God of health and wholeness,
of neighbor love and kindness,
bless this mask, my slight shield
against great ills:
Bless the fabric that repels the drop,
the ties that go behind my ears,
the wire that fits snug against my nose,
the folds that cup my chin.
Make me grateful for my mask
even when it makes me hot,
even when I look funny in it,
even when I'm dying to take it off.
Bless me also, and everyone
who for their own and others' sakes
put on this holy inconvenience every day,
our minds made up to love.
-- Reverend Mary Luti, from Emerge: Blessings and Rituals for Unsheltering