How to Live in the 'In-Between'
How often have we found ourselves alone, unsure and wanting?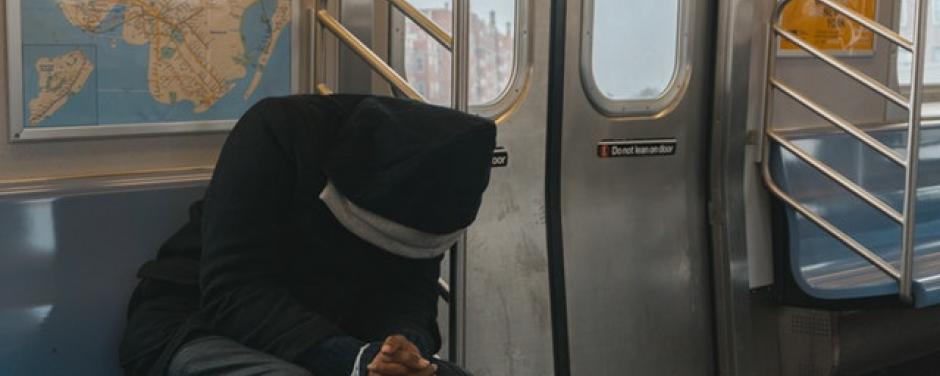 (Posted February 28, 2020)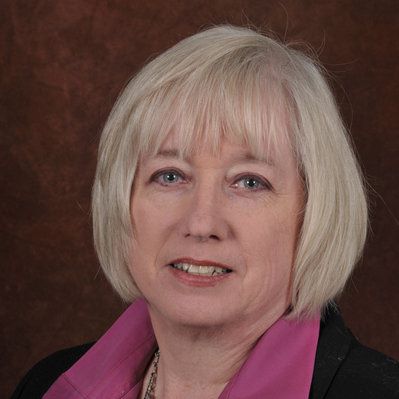 "The enemies of the truth are always awfully nice."--- Christopher Morley, 20th century
Most of us, when we're living in "the in-between times," are the most vulnerable for the darker forces in life to step in. That's true, even for Jesus. This Sunday we find Jesus " in-between." Not too many days before this, he stepped out of the Baptismal waters of the Jordan. But at this point, his ministry has not yet begun. He feels compelled to head off into the desert -- in itself the wilderness is the "in-between" of life. Not community. Not citified. The wilderness is where our daily needs are far from met by anyone or anything. Not food. Not water. Not companionship. Not self-confidence. Simply vulnerable.
Church Services on Sunday

Service begins at 10 a.m. All are welcome to worship with us. 
How often over a lifetime have we found ourselves alone, unsure and wanting?
It is at these points, when we doubt ourselves, doubt the future, even doubt God, that the enemies of the truth pay us a visit. Jesus found it in the form of The Tempter, who offered everything Jesus lacked if only he would bend his knee to the Darkness. And how often these days do we hear the siren voices of uncertainty, whether it is economic or concerns about health, calling us to abandon our trust in God for easy answers. These voices can be "awfully nice." They offer us cheap explanations as to why the world is as messed up as it is.
But here we are, a long way from Christmas and nowhere near a resurrection morning. No longer winter, really, and yet far from daffodils. How do we live here in the in-between? Come this Sunday and find out the answer to this question: Can we be good when nobody's looking? How to live in "the in-between" moments of our lives.