From Reverend Pat Kriss: The Greatest Commandment
Love God. Love our neighbor. It can't get any clearer than that.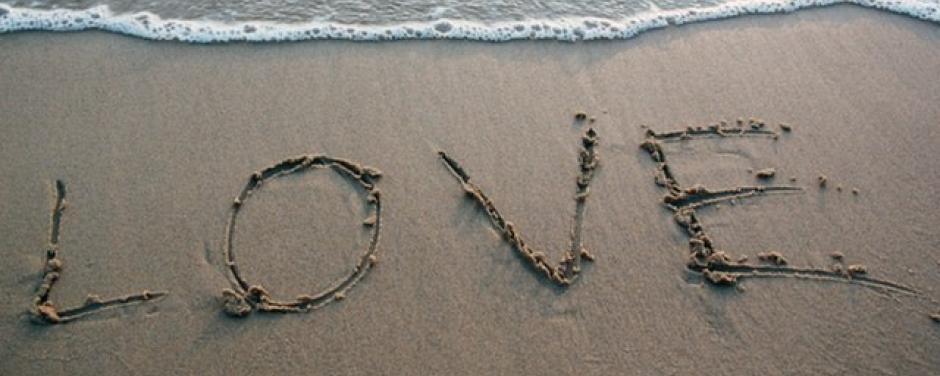 (Posted October 19, 2018)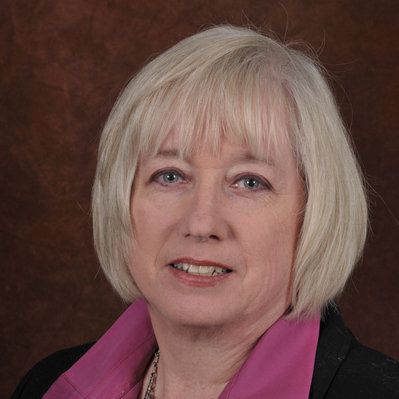 This weekend, I am pleased to be sharing the pulpit with Reverend Michael Ciba, who is Regional Minister in the Connecticut Conference of the United Church of Christ. Rev. Ciba has oversight of the Fairfield East Association, to which we belong, and over the Southwest Region of Connecticut.
The burning question in this Sunday's Gospel is posed by a lawyer to Jesus. He asked, which commandment is the greatest?  
The most important one," answered Jesus, "is this: 'Hear, O Israel: The Lord our God, the Lord is one. Love the Lord your God with all your heart and with all your soul and with all your mind and with all your strength.' The second is this: 'Love your neighbor as yourself.'There is no commandment greater than these."
Worship with Us

Services begin at 10 a.m. All are welcome.
Love God. Love our neighbor. It can't get any clearer than that. Probably the hardest of these two commandments is the second one, to love our neighbor. Now, neighbors can be a wonderful blessing. The thing is, however, there is no guarantee that our neighbors may be as "warm and cuddly" as a Hallmark card to get along with. I've lived with a neighbor who overnight started raising pigs on his property, about 150 feet away and upwind of our windows. I've known neighbors who went away for three weeks, never thinking to have someone check in on their home. I've seen that same home's water heater rupture and flood the downstairs resident's townhouse with six inches of water in their absence.
So, when you end up with neighbors like that, what do you do? You love them anyway. And you re-read Commandment number one. It reminds us that not only is the Lord our God one, but we, God's children, are "all in the family," all a unity of creation. We all bring blessings and challenges to one another. 
It's always interested me that every observant Jewish household has affixed to its front doorpost, a mezzuzah – a small cylindrical container that holds the Shema. On entering and exiting a home, we touch the mezzuzah and once again take to heart the small parchment scroll inside with its words:  'Hear, O Israel: The Lord our God, the Lord is one.' We need to be reminded to create neighbors out of strangers, and see the face of God in the other, whether they are near or far away. – Pastor Pat Kriss