The Blessing of an Incredible Gift
God's grace has given us the energy to go forward from this point in time in a way that wasn't even thinkable before this blessing.
(Posted January 24,2020)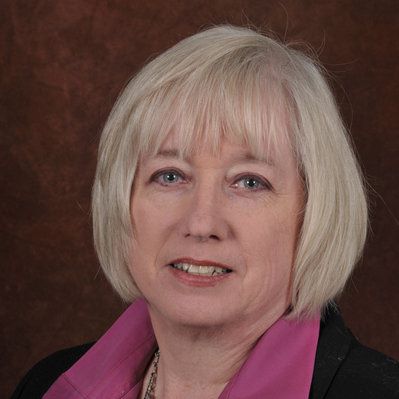 This Sunday, we encounter an old familiar scene… but in a new light. We travel with Jesus down to the Sea of Galilee, where he's searching for the right men to be the first apostles. Here he finds Simon and Andrew. What we haven't noticed before this, in the famous scene where Jesus tells them that they will be "fishers of men," is who these two really are. You see, in Matthew's account, Simon and Andrew are the poorest of the poor fishermen. Heck, they don't even own a boat! Life has been dark and meager. All Simon and Andrew have is their nets, tattered though they may be. But Jesus assures them that it's not about the material trappings. What matters is that they already know how to fish. God will provide the rest.
Church Services on Sunday

Service begins at 10 a.m. All are welcome to worship with us.
As we congregation members at First Church have experienced the blessing of the incredible gift by our Christmas Angel, we know that God's grace has given us the energy to go forward from this point in time in a way that wasn't even thinkable before this blessing. We have moved from darkness to light. It also places upon us the same call to action that Jesus gave to Simon and Andrew: leave the shore with me and begin "proclaiming the good news of the kingdom and curing every disease and every sickness among the people."
What I'd like us all to do on Sunday, both in the Service and after our Budget hearing during and after Coffee Hour, is to learn what the very bright future means for our congregation. I'll be outlining the plan we have for the future, and answering any questions people may have or how they can participate.
In the meantime, I'd like everyone to think about this "thought-provoker" that The Rev. Kathryn M. Matthews, retired dean of Amistad Chapel at the national offices of the United Church of Christ, poses to us this week:
"Sometimes help comes from the most unexpected of places and the most unlikely of people. When have you felt that you were a person "sitting in darkness," longing for light to break forth in your life, longing for something to happen, for someone to come along, that will transform everything? Were you ever surprised by the way God sent help, or by the person bringing it?
In what ways has your congregation sat in darkness, and then experienced the light of God's love? What kind of radical reorientation did this produce or require? What new and unexpected things has God done in the life of your church? How do you plan to share it? As you look around your community and around the world, what new works and wonders is God about?"
Blessings! See you all on Sunday when we joyfully revel in the light!