Real Love on Valentine's Day
Was St. Valentine a real person?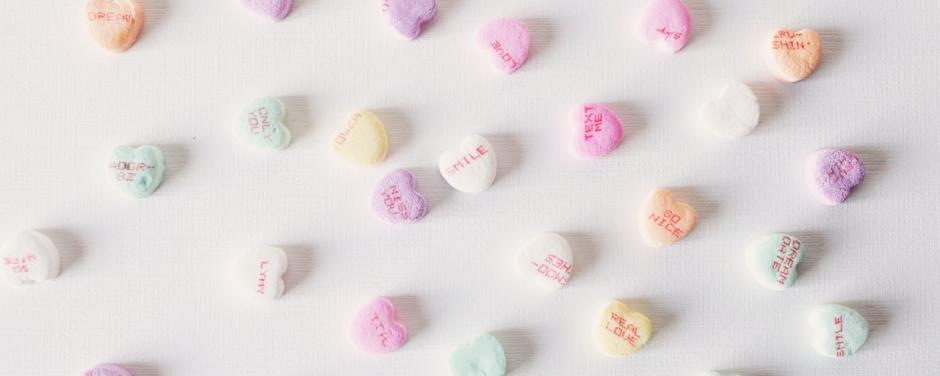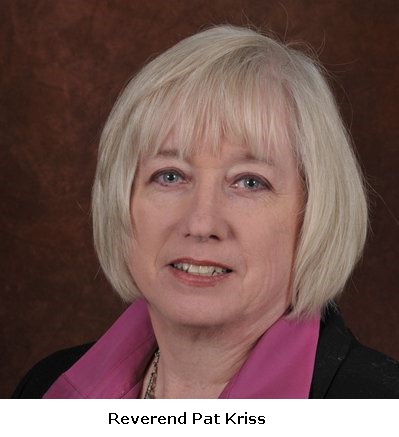 (Posted February 8, 2022)
People shop for a bathing suit with more care than they do for a husband or wife. The rules are the same. Look for someone you'll feel comfortable wearing. Allow room to grow. -- Erma Bombeck
Right now we're standing on the cusp of one of the most lucrative, commercial annual events: Valentine's Day.
Honestly, if an alien from another galaxy were to drop in now and engage in social media or watch TV, he or she would think that for humans it's essential to bury your beloved in a mountain of Lindt chocolates, necklaces from Zale's, or drive them in your gift of a brand-new BMW to an expensive steakhouse where you fill them with enough cholesterol to kill them.
Church Services on Sunday
In-Person Service begins at 10 a.m. Facemasks are optional if you are fully vaccinated.
Watch us on Facebook: We livestream our services to Facebook. You may view them live or on demand at www.Facebook.com/DanburyChurch/videos.
Is Saint Valentine Real?
Today most people don't even know there was a man known as Valentine. In fact, there are many, many stories about who Valentine was. But suffice it to say the most popular tale is that he was a kindly 3rd Century bishop practicing Christianity in the days of the dying Roman Empire and in the process angering the emperor. It is said that he used to secretly marry young men and women so that the young men would not be conscripted as soldiers into warfare.
Another charming, but factually correct, story explains why his name is attached to February 14. Even today, this is the time of year that birds come together, they court and mate. Chaucer even mentions this in the Canterbury Tales. While many people are known to lose their heads over love, Valentine actually did when he was martyred by Emperor Claudius Gothicus. February 14 was picked as his feast day by the early church because it is associated with early spring love.
A Gospel About Real Love on Valentine's Day
Of course, American consumer culture aside, we know that Jesus taught us that real love is not measured by the carat. This Sunday we listen to the Lukan Gospel known as the Sermon on the Plain, where Jesus sought a level place to talk with his disciples and the growing number of people following him for a healing.
A fitting place, one may say, for Jesus to level with us about what is really expected of us if we say we really love and follow him. Unlike the lovely Beatitudes in the Sermon on the Mount, this time Christ tells us not only of the blessings we will have even if we are poor or hungry or hated for our faith, he also tells us of the "woes" that befall people when they are privileged beyond others, and yet they still oppress the poor, the hungry and the outcast.
Love, it turns out, is about breaking down barriers. It's about leveling the "playing field" so that we share our blessings with others. Those blessings don't cost thousands of dollars, but are measured in their person-to-person ability to change lives.