Volunteers Give from the Heart
Volunteers make their communities better.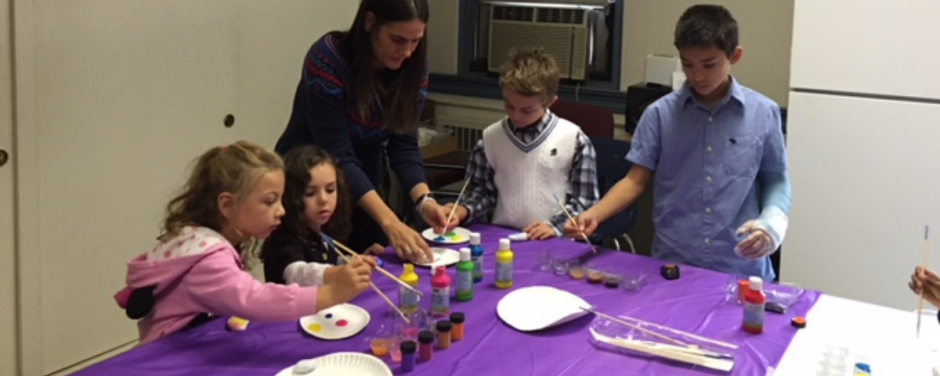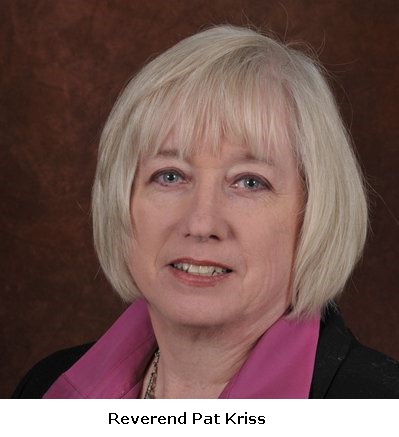 (Posted Jun 10, 2022)
"Volunteers are the only human beings on the face of the earth who reflect this nation's compassion, unselfish caring, patience, and just plain loving one another." -- Erma Bombeck
I've just returned from the funeral service and reception for our beloved Ed Hamlin. While I was there, I noted that If anyone ever needed to learn what volunteering was all about, this would be the perfect example. This coming Sunday we honor our choir and volunteers for what they do every day of the year for all of us.
Church Services on Sunday
In-Person Service begins at 10 a.m. Facemasks are optional if you are fully vaccinated.
Watch us on Facebook: We livestream our services to Facebook. You may view them live or on demand at

www.Facebook.com/DanburyChurch/videos

.
Volunteering Is a Gift from the Heart
The beautiful thing about volunteers is that what they do is done from the heart, from the perspective that every person has something to offer, and offer freely, for the benefit of the greater community to which they belong.
You see, the people who give of themselves realize that they can be a gift to others.
For some, the gift is of their obvious special talent, as is the case for our choir members. They realize that they, and only they have the ability to penetrate the very spirits of the people listening to them with such beauty, to ignite the flame of faith in people.
Sometimes the giving, as in the case of the reception for Ed Hamlin's family, requires much planning. The volunteers have a vision for running an event and feeding the friends and family of our community at a time of loss. The best condiment for a reception menu is our own warmth and care.
Most of the time, for those of us who can't actually carry a tune, we share of ourselves in some very different ways. But the gift is ALWAYS a gift of being personally present.
Volunteers Make an Impact
The vital but often invisible aspect of many aspects of volunteering can be large or small.
It's being there before services to open the church, put out the flags, and sometimes prepare communion.
It's hours knitting at night so that we have prayer shawls to give out to people living in times of crisis.
It's carving enough time to serve on the Church Council, or managing the finances for the church. 
It's spending part of one's weekend running the Thrift Shop, sorting and selling and displaying the donated wares.
It's running events that attract children and adults through music, so that they and their families can discover a community that believes God is still speaking. Indeed, God speaks through their actions, the gift of their time, and their wisdom.
Volunteering is giving of yourself, above and beyond what anyone might expect of you. As Elizabeth Andrew says, ""Volunteers do not necessarily have the time; they just have the heart."
For each and every one of you who have given the gift of your heart, I am truly grateful.