Love Difficult People
Jesus doesn't mince words about what we call difficult people.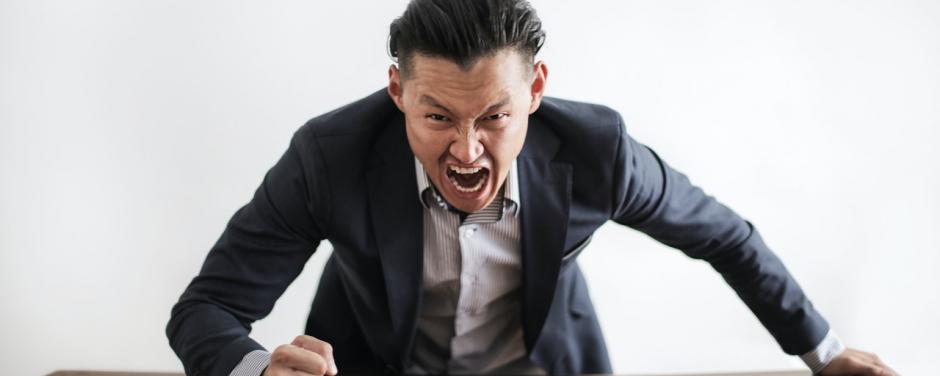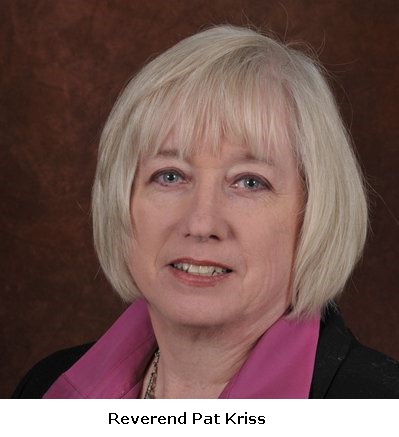 (Feb. 17, 2022)
Be still before the LORD, and wait patiently for him; do not fret over those who prosper in their way, over those who carry out evil devices. Refrain from anger, and forsake wrath. Do not fret—it leads only to evil." ----- from Psalm 37
I believe it's probably true for all of us. When we look back over our lives and the many people who have touched us in one way or another, it's easy to remember the kind and loving people we've met on our journey. They have contributed a light to our path.
On the other hand, every bit as vivid in our memories are those difficult people who, for a variety of reasons, decided to make life contentious or even confrontational. The reasons that difficult people choose to lock horns with us can vary widely from the fact that we may be wrong about something, or simply because they have a need to be right about everything, regardless of whether they have a knowledge of the topic or not.
Church Services on Sunday
In-Person Service begins at 10 a.m. Facemasks are optional if you are fully vaccinated.
Watch us on Facebook: We livestream our services to Facebook. You may view them live or on demand at www.Facebook.com/DanburyChurch/videos.
Find a Way to Forgive
In this Sunday's Gospel, Jesus doesn't mince words about what we call difficult people. He uses a much stronger term. Jesus tells us, "Love your enemies, do good to those who hate you, bless those who curse you, pray for those who abuse you."
Instead of punching back literally or verbally at those who oppose us, Jesus offers several steps we can take that, in a kindly way, confound the person who would like to aggravate us, by supplanting the anger they expect to receive with a "barrage" of loving care. Key among them is the ability to set aside our anger and find a way to forgive.
We'll have a closer look at these techniques on Sunday. In the meantime, enjoy the hint of spring in the air and maybe there will be a robin in your future!