Thanksgiving Memories
An imperfect holiday transforms into something to savor.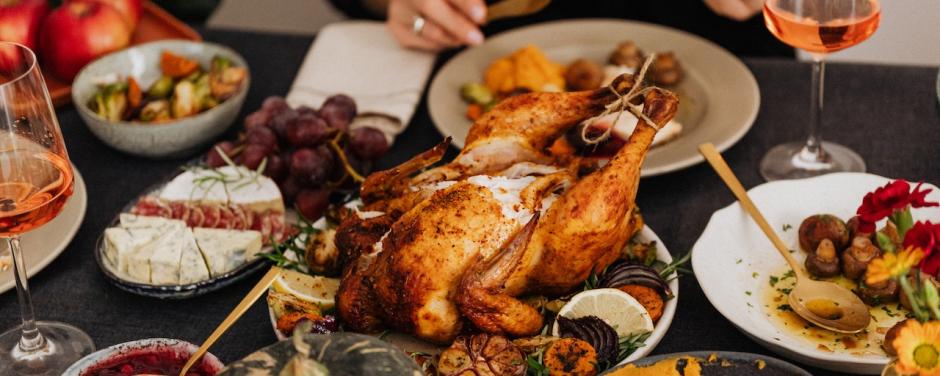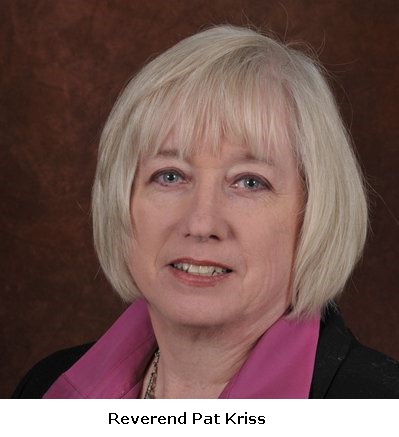 (Posted November 23, 2022)
Sometimes it's the imperfect way that Thanksgiving turns out that makes it so precious to our memories. And they do get more precious anyway, as one's family disappears, little by little, into the arms of God. This year I am the only one in my immediate family still on this side of the veil. Parents, brothers, grandparents all gone, except for the memories.
Bring Out the Good Things for Thanksgiving
One of the special things about Thanksgiving was always when we gathered at my grandmother's place. For this special occasion, she would bring out "the good things" – not only the good dishes and real silverware, but the dining room table would be draped in the finest lace tablecloth. (Leave it to us lace curtain Irish to have such a masterpiece.)
When I was little, I used to hide under the tablecloth and watch my grandmother's slender ankles whisk back and forth from the kitchen, putting out the good gravy boat, the serving dishes and the nice water goblets.
A Minor Thanksgiving Disaster Brews
On one very memorable Thanksgiving some thirty years ago, we found out how a minor disaster could bring us together. Family gatherings were always a bit of a challenge, since every one of us had our quirks. My grandmother was the chef, but a chef who never could consume more than one glass of holiday cheer. My father, on the other hand, thought he was the bartender who had to mix killer drinks for everyone whether they wanted them or not. He could not stand my uncle, a man in recovery by then, and the two would sit and argue about everything. My grandfather simply remained in the living room watching football, his Philly Panetella clenched in his teeth. He incensed the entire house with a haze of cigar smoke that competed with the smell of the roasting turkey.
It all started that afternoon when Dad forced a super strong Manhattan on my grandmother. She graciously took a sip and put it down. After all, no one was helping with dinner and it was all up to her.
As the family gathering morphed into controlled bickering, she sipped a little more, and went back and forth into the kitchen. One time when she was in the kitchen to baste the bird, Dad sneakily filled up her Manhattan again.
The Family Rallies at Thanksgiving
After an hour of this with everyone sipping, discussing or arguing, all of a sudden there was a TREMENDOUS CRASH that emanated from the kitchen. We all ran in there, to find my grandmother, flat on her bottom on the floor in front of the open oven, her skirt and her apron skewed up around her waist. The turkey lay between her knees, spinning in a pool of drippings.
My grandmother laughed, and then laughed and laughed some more. It was evident that Grandmother was more basted than the bird. We picked her up off the floor, escorted her to the bedroom for a nap. It was at that point that our family quit the petty arguing and pitched in to finish up fixing dinner.
When we were all engaged in helping, there actually was time to listen to one another, to feel like a family instead of a debate team. By the time my grandmother woke up from her nap, she was none the worse for her attempt at Thanksgiving break dancing in her 80's.
Our imperfect holiday turned into something to savor and be grateful for -- to be an imperfect but caring family.  
Be good to YOUR family this holiday while you still have them and love them for their imperfection as they must love you.