Pat Kriss Remember?
Happy, hilarious or moving – our memories highlight the holiday season.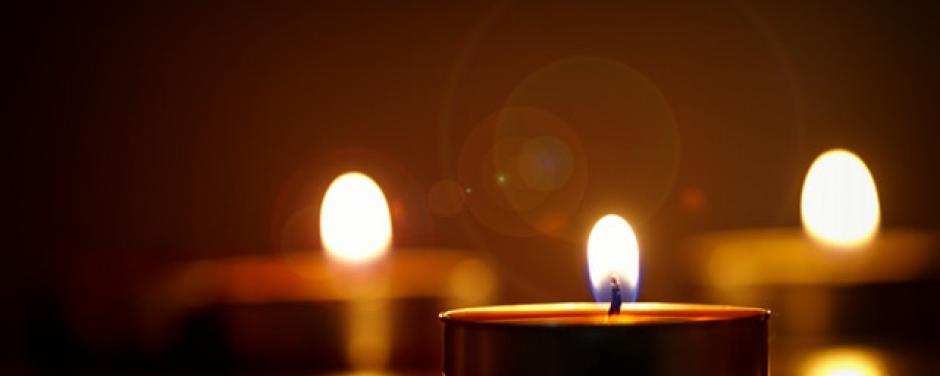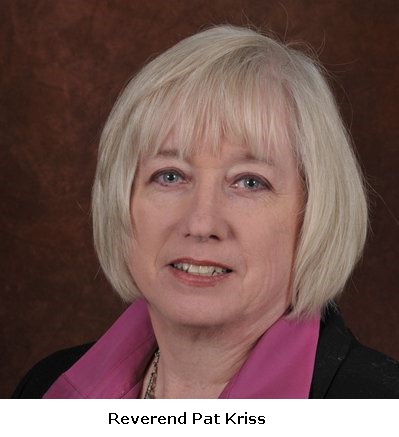 (Posted November 16, 2022)
By Rev Pat Kriss
It's that time of the year again, when our personal memories of the holidays come flooding back. Of course, the older we are, the more memories we've accumulated. Some of them are happy, hilarious, or moving to recall. Other memories highlight the place of absence of someone in this season's holiday events. Either way, this is the remembering season for us Pilgrims.
A Time for Thanksgiving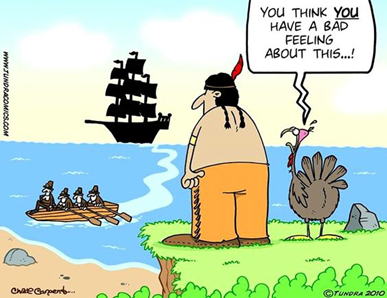 We are a Pilgrim people. More specifically, we're a Pilgrim people who in 1621 were thankful to survive that first year in Plymouth, when so many of our companions did not. We were thankful for the lifesaving support of native peoples in whose ancestral territory we had landed. So, all of us pulled together a feast to honor and thank God for the blessings of being together. Ironically, while we Pilgrims had to designate a single day to be thankful, among the native people of Massachusetts it was part of the culture to start each of their days with words of gratitude to the Great Spirit. It was apparent we could learn a lot from them, if we only took the time and respected the culture of others.
A Time for Gratitude
We turn to today. I don't need to tell you that our world barely keeps a tenuous grasp on being grateful for what we've been blessed with. Thanksgiving has become "Turkey Day," "Friendsgiving," or, more realistically, "the day before Black Friday." But it's not too late to wedge some gratitude back into the holiday.
A Time for Remembrance
But we also conclude the service remembering the ones who are absent from our tables this year with our Remembrance Service. If you come at 10 AM this Sunday, you'll have the chance to remember and incorporate your departed family and friends during our Remembrance Service. Bring a copy of a photo of them, and we will incorporate it into our Sanctuary Christmas tree this week.
So, Pilgrim family, come and join us for joy and to feel the presence of those who loved you as you love them.