Social Justice and Critical Race Theory
Bring your questions, your doubts and your observations with you this Sunday.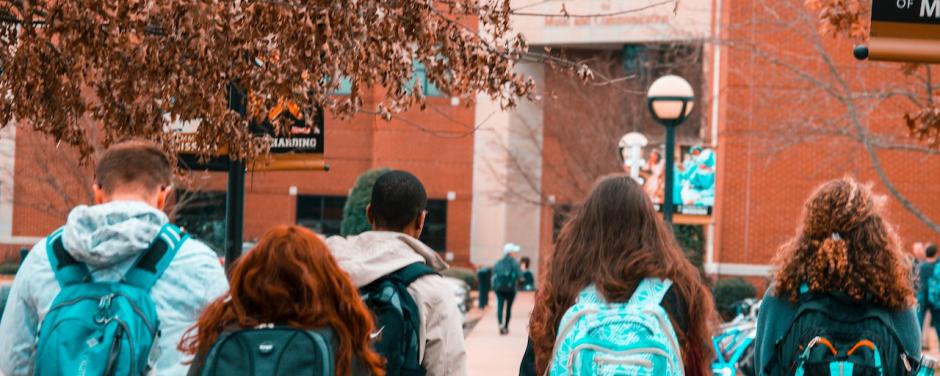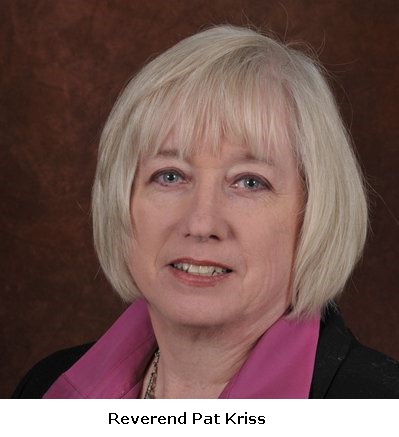 (Posted September 14, 2023)
"I refuse to accept the view that mankind is so tragically bound to the starless midnight of racism and war that the bright daybreak of peace and brotherhood can never become a reality... I believe that unarmed truth and unconditional love will have the final word."-- Rev. Dr. Martin Luther King, Jr.
We're being given a special honor this Sunday the 17th, when the Reverend Marilyn Kendrix, the former Bridge Conference Minister for the United Church of Christ (photo below, left), will join us in the pulpit to speak about a topic that is more than dear to her – that of Social Justice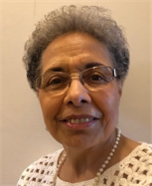 Since 2012, her personal ministry has included preaching at over 100 churches to raise awareness about mass incarceration in America. In her ministry to seek criminal justice reform, Marilyn co- wrote The Justice Imperative: How Hyper-Incarceration Has Hijacked the AmericanDream (Significance Press, 2014). Her current social justice preaching ministry addresses systemic racism and the controversy over critical race theory.
One of the wonderful things about being Congregationalists and part of the United Church of Christ is that, in our church, we get to ask questions. As individuals who take scripture and apply its beauty and challenges to our own lives, we don't have to tow any party line, but instead can safely voice our own opinions and learn from one another. Rev. Kendrix will give us this opportunity, not only from the pulpit in her sermon, but also afterward when she will join us during Coffee Hour for an informal discussion on vital current topics like critical race theory, and the effects of mass incarceration.
So, bring your questions, your doubts and your observations with you this Sunday. Rev. Kendrix has also compiled an excellent reading list that we will distribute to you to continue learning.