The Small, Calm Voice of Truth
Change happens, but only with effort.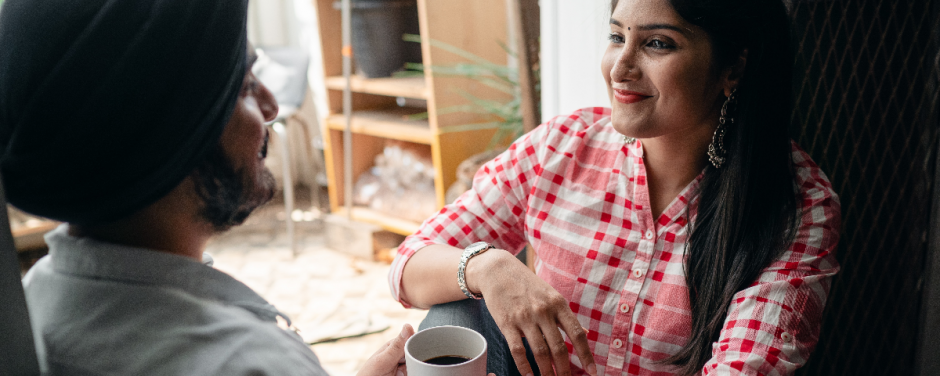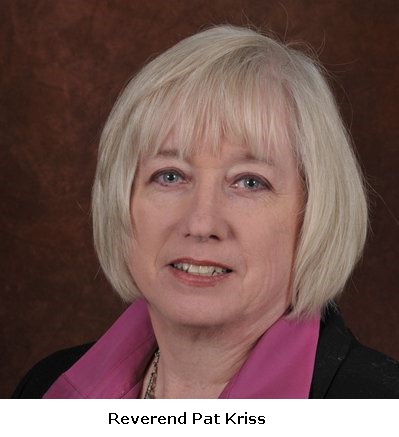 (Posted June 16, 2020)
"Satan is screaming lies over us all day long. And God whispers the truth in a still, small voice. So often the voice we listen to most is the one we hear loudest." -- Steven Curtis Chapman, author
This Sunday features one of my favorite stories of healing anywhere in the Bible, because it's so fitting for the disturbing times we live in. Jesus steps out onto the shore opposite Galiliee, and right into the cemetery where a tormented, howling man runs naked between the graves, as he had for years.
Church Services on Sunday
In-Person Service begins at 10 a.m. Facemasks are optional if you are fully vaccinated.
Watch us on Facebook: We livestream our services to Facebook. You may view them live or on demand at www.Facebook.com/DanburyChurch/videos.
With a physician's calmness Jesus speaks to the man, identifies the "demons" possessing him, and leads the town madman to wholeness and sanity. Meanwhile a herd of swine was infected by the displaced evil spirits. They run screaming, headlong into the sea.
Hearing the commotion, the townsfolk hurry to the cemetery. There they find Jesus calmly chatting with the once-possessed man, who is completely in his right mind.
Now, if you were one of the townspeople, what would you do next? Congratulate the man and thank Jesus? Nope. They ordered Jesus to leave their town. They were afraid of the light Jesus had brought the man. Jesus had changed the order of things.
The Bravery of Changing Your Mind
It's sad but true. Human nature doesn't change without a lot of effort. Just as it was nearly 2,000 years ago, people prefer to listen to the howls of Satan rather than the small, calm voice of truth. They would rather continue on believing lies than admit to themselves that they have been taken in by evil.
When God speaks to us today, in a still small voice or in silence, it's up to us to accept truthful things and help dispel ignorance.
This Jazz Sunday we will talk about truth and the bravery needed to change our minds and work to bring the truth to others. We will also talk about the ways fathers play a key role in teaching us how to be truth seekers.