Self Delusion and the Ten Commandments
If you don't want to break a vase, don't chip away at its edges.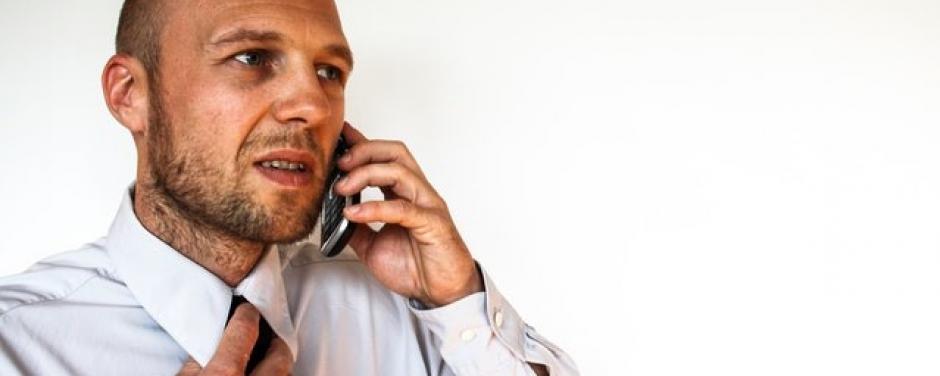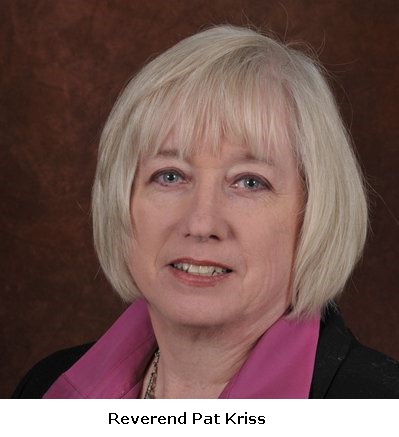 "Self-delusion is pulling in your stomach when you step on the scales."
-- Paul Sweeney, author
This week we're getting in touch with a remarkably familiar passage in the Hebrew Bible—the Ten Commandments.
I can tell you from experience that a number of people look at these absolute guidelines for living, and from them they derive a sense of relief. I've had people tell me, "well, I guess I'm doing pretty well, because I've never broken any of the Ten Commandments."
Church Services on Sunday
Sunday services are presented online via Zoom on Sundays at 10 a.m. To join, open this link.
You may also view our services on our Facebook Channel. The livestream will begin at 10 a.m. Replays will be available immediately following the service. Go to www.FaceBook.com/DanburyChurch/Videos.
Subscribe to eTidings
Fill out this form to receive eTidings in your email, as well as a $5 coupon for the Thrift Shop.
The thing is, if someone is going to avoid breaking a vase, it's not a wise idea to start chipping away at its edges. Because one of these days, it's going to be one chip too many.
Chipping the Vase
By all means, congratulations that you haven't knocked over a bank, or intentionally mowed down someone with your car. Congratulations that you've not been "coveting" your neighbor's snowblower, or ignoring your elderly parents for over a year. But really, most of us don't totally destroy a commandment all at once. We just chip away at it, in progressively small ways. It's part of the way we practice self-delusion about the tiny sins we accumulate in our lives, like crumbs collect between the sofa cushions. They matter, and so do the consequences.
Self delusion
Personally, I find the stories of how we convince ourselves of our innocence to be often amusing.
Some years ago on Christmas Eve morning, my husband was inside the small Deli near our home, and had been chatting with the owner for a while. All of a sudden, there was a loud crash out front of the store. Since that's where my husband had parked, he and the Deli owner ran outside, to see a man who had obviously started celebrating early with some holiday cheer. He had plowed his car into the back of ours. My husband walked up to his car window. "What were you doing, man? How did you hit my car?" The wobbly driver innocently declared, "You pulled out."
We'll spend some time with the more amusing aspects of human folly, and then with some of the more serious consequences of chipping the Ten Commandments in our daily lives.