Seek the Light
Why are we drawn to the light?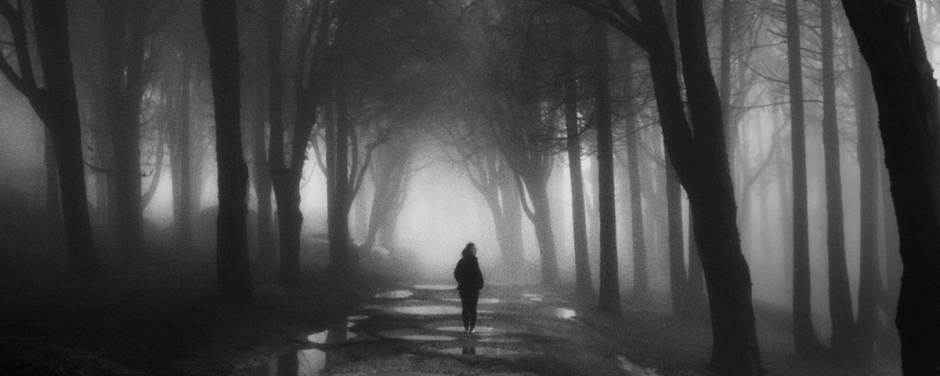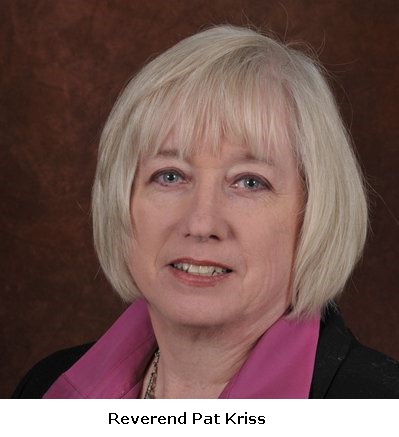 (Posted January 19, 2023)
"In order for the light to shine so brightly, the darkness must be present." – Sir Francis Bacon
Last night when I couldn't sleep, I noticed it. There in my completely dark room, was a tiny patch of light on the opposite wall. Where was it coming from? It didn't make any sense beause I tightly closed all the curtains. And yet there it was. I felt compelled to get up and search for the source of that light.
Drawn to the Light
What is it that draws us to seek out the light? In this Sunday's scriptures, "the people who dwelt in the darkness have seen a great light."
For millennia, we humans have scanned the skies and interpreted "great lights" in the skies as portents of things to come. Comets, supernovas and aurora borealis showers have been interpreted by people as signs of good things or bad things coming their way, depending on whether or not the ones viewing the light have hope or fear in their hearts.
If we listen to our Quaker friends, we'll learn that they believe in an inner light in each of us which is the Holy Spirit, a blueprint for God's plans for us.
Why We Seek the Light
Why do we seek out the light? I think the most beautiful explanation I ever heard was from a man who contacted me when there was a concert I was running, featuring pianist Michael Feinstein,  as a fund raiser for our hospice program in Wilton. He called because we had taken care of his wife all through her final journey with cancer.
He told me that each night he would put on Feinstein playing Cole Porter, and dance with her there in her bedroom. And when she could no longer dance, they would lie there together bathed in the music, and watch the stars come out and pierce the darkness. That's where the beauty lay – the difference between light and dark.
The Light Returns
This is the time of year that we are particularly "light sensitive." Our perception of the much shorter hours of light makes us gloomy, until about this time in January we notice that we can still see outside at 5 PM.
We start to look for the return of the light, and all the life that comes with it.
As of this writing, we are just 61 days till the first day of Spring. And to hark back to our scripture, we are like those people who had been dwelling gloomily in the dark before Jesus, perceiving his nearness to us, if we just lean in his direction.
Join us this Sunday as we find relief in the light that is really all around us.