Saints: God's Action Figures
We are God's action figures, meant to deliver light, compassion and inclusion to all people we meet.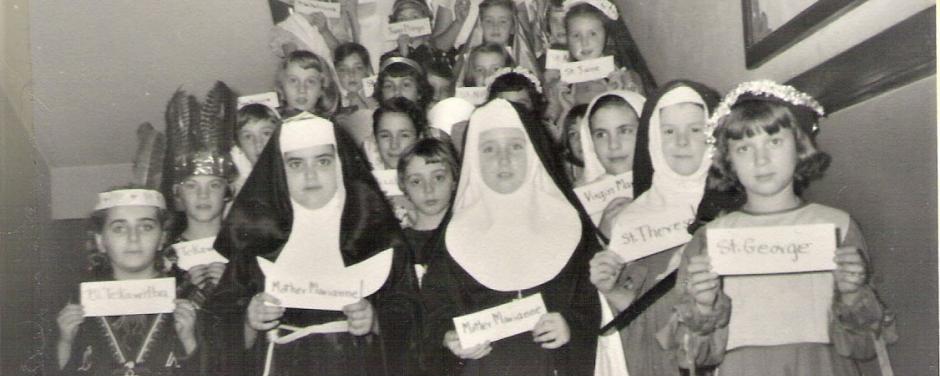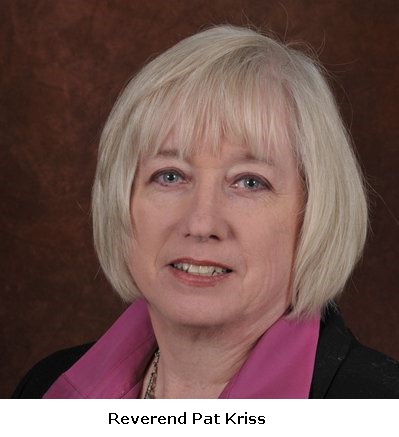 (Posted October 28, 2021)
When we Christians refer to "the Saints," there is quite a bit of surface difference between the Catholic meaning of the phrase, and the Protestant version of the same.
This Sunday, we at First Congregational Church honor those among us who have gone ahead into the presence of God. It must be noted that, in the true tradition of Reformed churches, in our church all believers in Christ are called "saints." Why? Because we follow the Apostle Paul's tradition that he reiterated time and again, that all of the people who make up The Body of Christ on earth, are already deemed holy: "It is because of him that you are in Christ Jesus, who has become for us wisdom from God -- that is, our righteousness, holiness and redemption." ! Corinthians 1:30
Church Services on Sunday
In-Person Service begins at 10 a.m. Facemasks are optional if you are fully vaccinated.
Watch us on Facebook: We livestream our services to Facebook. You may view them live or on demand at www.Facebook.com/DanburyChurch/videos.
Defining Saints
As for me, I believe we are all saints, but perhaps "saints with training wheels." We're not perfect, but we're working on it.
The Catholic interpretation of the meaning of "the Saints" is different. To be called a saint, you must pass an arduous process of recognition for your holiness by the Vatican. Raised as I was in a convent school, this time of the year our goal was to emulate one of the saints that we admired. It is an admirable thing to have a favored saint.
Being a Saint
However, in the 1950's the sisters at our convent also frowned on the celebration of Halloween, and made us nine-year-olds dress as a favorite saint instead of anything dark or demonic. As you can see, this made for a very serious bunch of little girls (photo above), proud of our chosen saints – but slightly sad-looking, secretly dreaming of fairy princess costumes and being Superman in capes. (Since my mother took the pictures, I of course was in the middle of the picture).
God's Action Figures
However, being a saint has much less to do with what you wear than what your heart is clothed in. Jesus calls us to action all the time we saints are still here on earth. We are God's action figures, meant to deliver light, compassion and inclusion to all people we meet. This Sunday, join us as we honor the people whose lives made a difference here in our community.