The Prayer for All Humankind: That They May Be One
How to rise above a world of 'them versus us' and achieve one-ness with each other.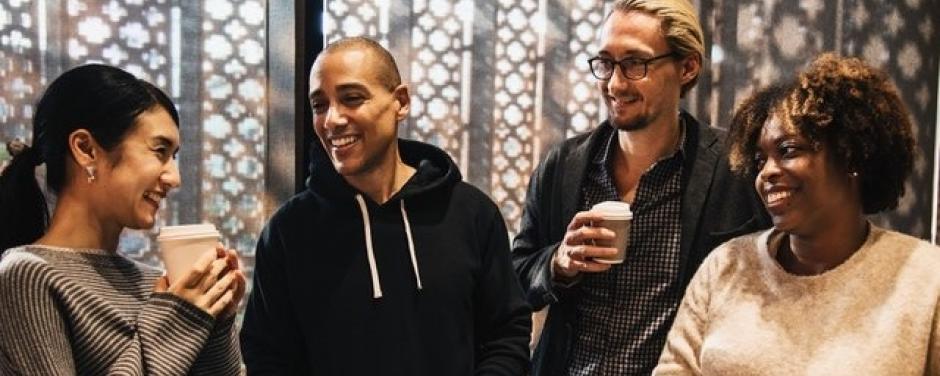 (Posted September 25, 2020)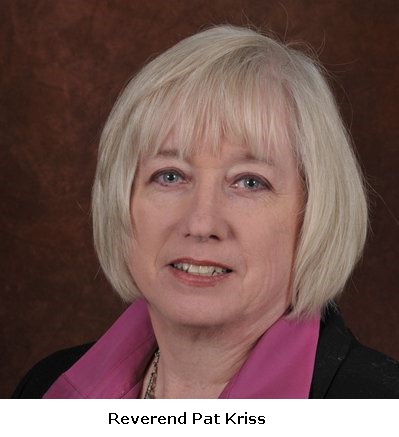 What do we do now? The cacophony of angry words these days is positively deafening. Even louder and more poisonous is the amount of hatred one side of our divided country and people hurl at one another. Surely there's been no other time that people have been so deeply divided into "tribes," and warring ones, at that. Well, not really.
Church Services on Sunday

Service begins at 10 a.m. Please observe these social distancing guidelines when you worship with us in-person. 

Watch us on Facebook: Our services will continue to be livestreamed to Facebook. You may view the services live or as a replay on www.Facebook.com/DanburyChurch.
All you need to do is to crack open your Bible to find the same kind of pitched battle going on. Jesus knew this perhaps better than anyone else. Wherever he went there were temple priests and scribes following him, seeking to "catch him up" saying something that could permit them to jail him and "eliminate the competition." Perhaps more than anything else, as he knew the prospect of his death by the authorities was nearing, Jesus was concerned not for himself, but for his followers.
Jesus' Prayer for All Humankind
And so In John 17 we find Jesus praying to his father – for us:
"I am coming to you now, but I say these things while I am still in the world, so that they may have the full measure of my joy within them. I have given them your word and the world has hated them, for they are not of the world any more than I am of the world. My prayer is not that you take them out of the world but that you protect them from the evil one. They are not of the world, even as I am not of it. Sanctify them by the truth; your word is truth. As you sent me into the world, I have sent them into the world."
It is later on in this prayer that Jesus utters the words that have become a goal and a vision for our own United Church of Christ:
And so In John 17 we find him praying to his father – for us:
"My prayer is not for them alone. I pray also for those who will believe in me through their message, that all of them may be one, Father, just as you are in me and I am in you."
Everyone on Equal Footing
This is Jesus' prayer, not just for the people who believed in him then, but for ALL PEOPLE, of all faiths, who in the future may come to know him. "That They May Be One" includes all equally – all creeds, all political parties, all races, all genders, all ages – EVERYONE. Everyone on an equal footing, with no conceit that one person or "tribe" is more worthy than another. A One-ness of respect for all people, no matter how different they may be in thought, appearance or ability. We need not be in agreement with others to respect them. It's the lack of this oneness and abundance of self-righteousness that puts us all in the "hard place" we find ourselves today.
You know, Ralph Waldo Emerson himself addressed our congregation in the 1800's, and he said something very important about what it means to be a leader people want to follow: "A great man is always willing to be little." When you think back at people like Mr. Rogers, Mother Teresa, John Lewis and John McCain, you understand what this means.
So this Sunday we'll explore the "World of Them and Us," its impact on us emotionally, and how we can rise above the shouting and each of us, in our own way, move the world in which we operate a little closer to "one-ness."