Persistence, Blessings and Justice.
Obtaining hope often is much more than receiving a blessing.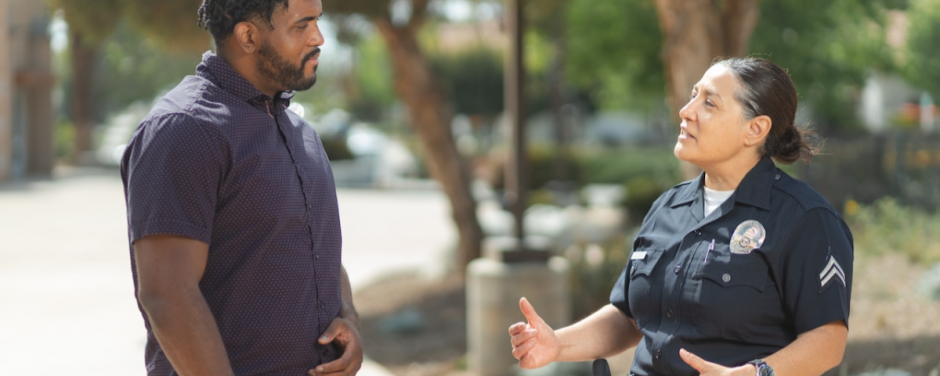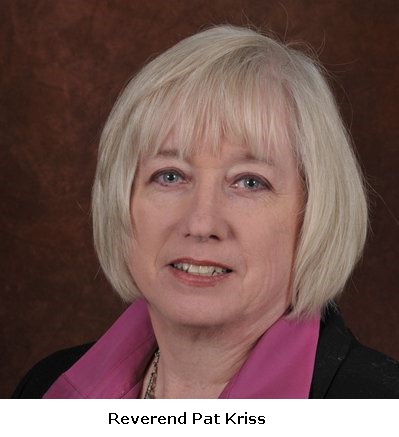 (Posted October 13, 2022)
I lift up my eyes to the hills—from where will my help come?
My help comes from the LORD, who made heaven and earth.
He will not let your foot be moved; he who keeps you will not slumber. -from Psalm 121
This week and during this Jazz Sunday, we'll be exploring the parable of the elderly widow who kept nattering a judge who couldn't care less about her. She finally wore him down enough that she received justice for her situation.
Jesus tells us this story, not to imply that God is like that judge, but to show us that achieving justice in an unjust world requires relentless work on our part, and that God is with us at all times as we fight the battle.
Blessing the Animals
As I sit down to write eTidings, my heart is still full from last Sunday's "Pets in the Park," held at the Danbury Town Park. From 2:30 to 5 pm I must have blessed more than 150 dogs – and one rather nervous cat. They came to us in all kinds and sizes -- there was a Great Dane and a Scottish Deer Hound, and on the other end of the yardstick, many chihuahuas and pint sized yorkies and Shih tzus.
Most of them were dressed in Halloween costumes – pirates and princesses, lobsters and horses with mini jockeys strapped on their backs. For the most part the dogs seemed to happily humor their human owners' choice of costumes, although a few had that "why are you doing this to me" look on their faces.
Dog Parents and Their Dogs (and Cats)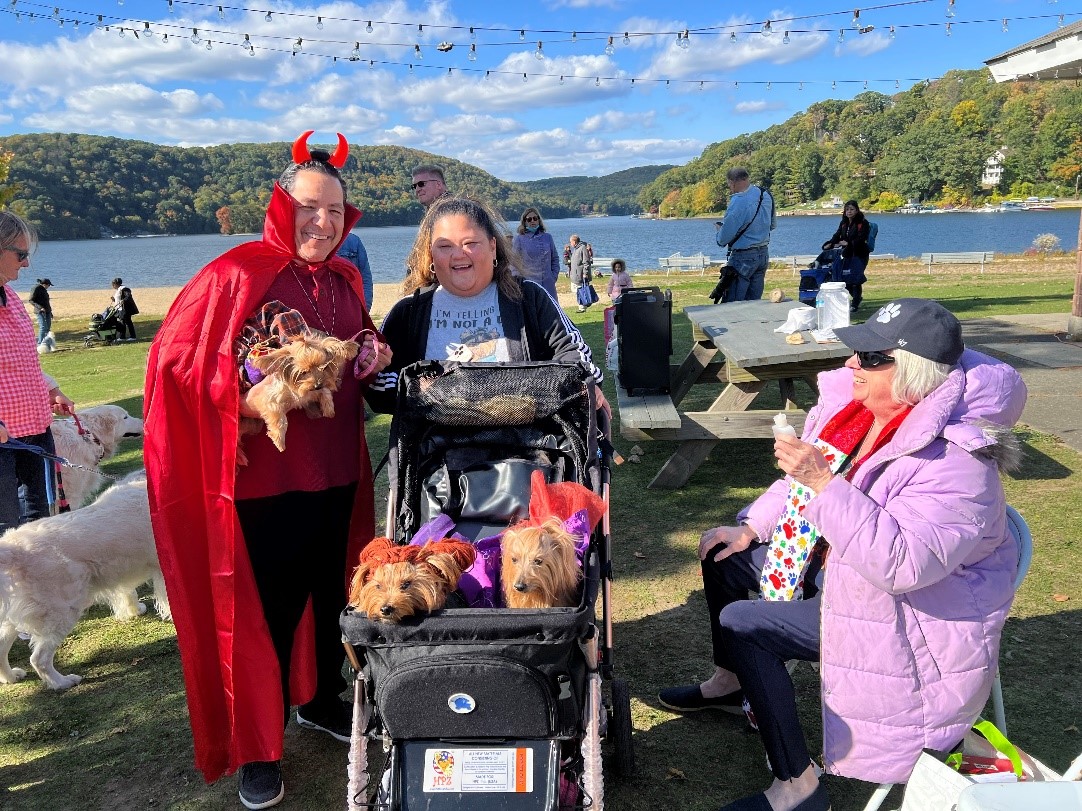 What struck me the most were these pet parents – I use this word rather than "owners" because people who take a pet into their lives quickly find that they are as much "owned" by the pets as the other way around. When most of these pet families came forward for a blessing, I asked God to grant them health and happiness, respect and fun for many years to come.
And then there were the owners reaching out for hope – carrying a sick dog or coming to tell me that their aging pet might not be around for another year, so they had come for a blessing. You see, beyond the laying on of a little water and my giving them a small bag of treats with our Church card in it, what we really did is to bless the people and the creatures they love.
One of the couples who came by had a special request: the husband was dressed head to tail as a big red Satan; his wife asked me to exorcise him, which I humorously obliged with a smile.
Justice and Healing Take More Than a Blessing
As Jesus' parable suggests, obtaining hope often is much more than receiving a blessing. It's an uphill battle to make sure the oppressed are not ignored, with our help as Jesus' disciples.