Pentecost 2021: God Hasn't Left Us
Embrace the opportunities that change gives us.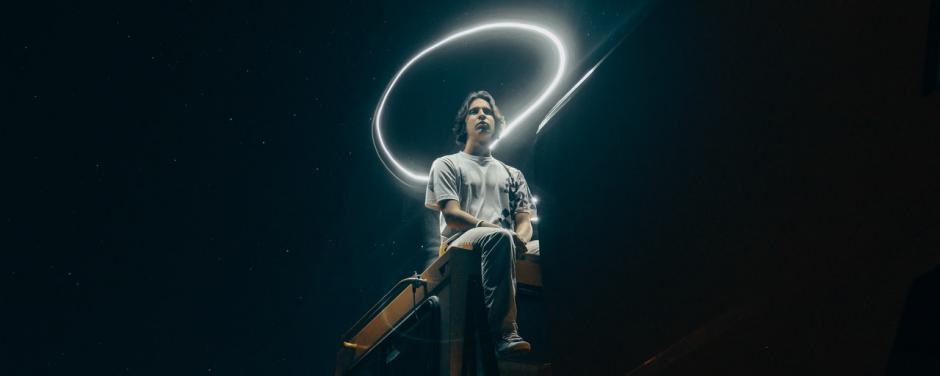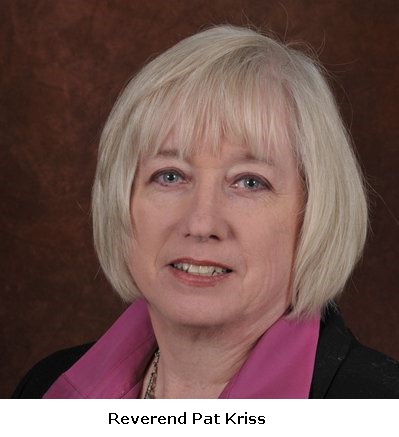 (Posted May 19, 2021)
"You were born and with you endless possibilities, very few ever to be realized. It's okay.
Life was never about what you could do, but what you would do."
-Richelle E. Goodrich, "Smile Anyway"
This Sunday we'll be packing a lot of things into just one day. It's Pentecost Sunday, which is the literal birthday of the Christian Church. It's a Sunday when we'll honor a very special member of First Church. It's the day we all get to bring in our "Generosity Jelly Jars" we've been feeding since Ash Wednesday. AND it's the Coffee Hour outside where we'll be enjoying an "ICE CREAM SUNDAY" with ice cream cake.
In-Person Service begins at 10 a.m. Please observe these social distancing guidelines when you worship with us. 
Watch us on Facebook: We livestream our services to Facebook. You may view them live or on demand at www.Facebook.com/DanburyChurch/videos.
Pentecost Brings Change
All of these things are actually about the same thing. CHANGE. And not just the kind we've been putting into jars. But REAL change.
The disciples were, suddenly alone, having watched Jesus leave them while promising that a "Comforter" would arrive to help them become the teachers of his principles to people all over the world. They were bewildered, just as we are as we now in a transition from only online services to live services streamed to our online congregation. After over a year in masks, we feel bewildered without a mask when outside and especially going inside. (Please note: For now First Church requests that we still wear masks inside the sanctuary for just a while longer.) 
Change that Forces Us to Relearn
But the biggest challenge is being part of the church as we watch it become a post-pandemic church, where half of the people we know we can see in church, and the other half – and more people who've found us online -- are worshipping with us, but digitally. All of us live right now on the frontier of change, in our personal lives, at work, even in the way we interact with people. I had a "change" moment the other day when someone reached out to shake hands with me, and I at first pulled back a little. We'll be relearning how to live responsively during the time ahead. But most of all we need the message of Pentecost: God hasn't left us. God has sent us the Holy Spirit, the giver of wisdom, to go forth from this point on, embracing the opportunities that change gives us.
For this Sunday if you will joining us in church, bring your change jars with you and we will collect them at the Offertory. For our online members, just let Ginger Heinlein know at 203-744-6177 that you will bring them by, and we may even be able to arrange a "drive-by" collection. On behalf of the clients of TBICO who will benefit from your generosity, thank you!