A Path to God.
Focus upon keeping things honest with God.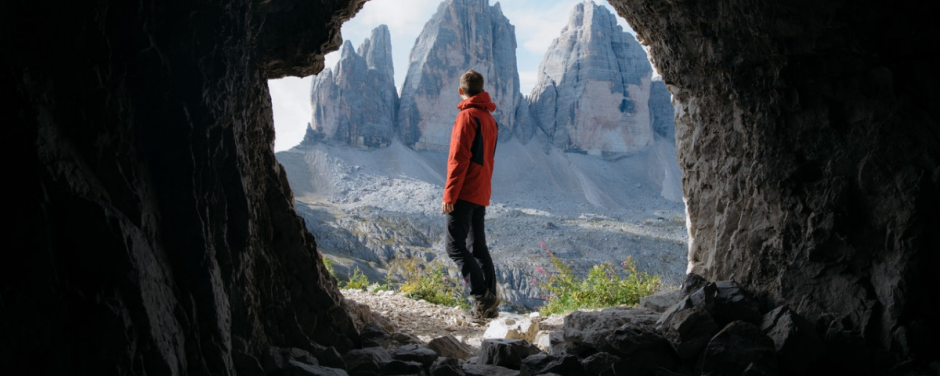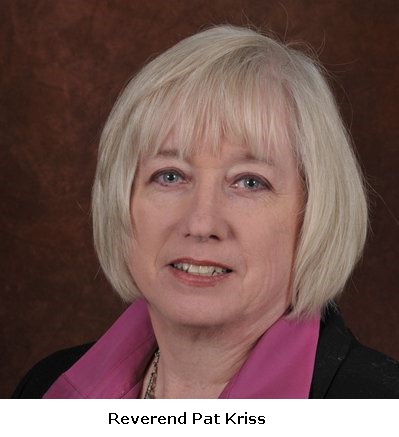 (September 14, 2022)
"…Since you went away The days grow long
And soon I'll hear Old winter's song
But I miss you most of all, my darling
When autumn leaves start to fall." -- Johnny Mercer
Personally, I've always loved the fall, especially when the air turns crisp and the leaves turn vibrant colors. For me it's a happy time. But autumn – especially THIS autumn – is not necessarily a time of joy for many people who have weathered the pandemic.
Church Services on Sunday
In-Person Service begins at 10 a.m. Facemasks are optional if you are fully vaccinated.
Watch us on Facebook: We livestream our services to Facebook. You may view them live or on demand at www.Facebook.com/DanburyChurch/videos.
Bring Your Grief to God
Too many of us bear a sense of loss this year. We may be mourning the loss of friends or family. We may be missing our old sense of security, when it comes to our health, our housing, our livelihoods. Autumn looks utterly different to the families who lost a dear person to the violence that has stalked our streets and school classrooms.
Sadly, it seems as if in the rush to get out of the pandemic and back to what we call "normal," there is a tendency to hustle other people through their grieving process for the people and things that counted to them. "Let's get back to business." And as we all know, grieving a loss is not something to which we can attach a "one size fits all" tag.
Grief will last as long as it needs to last. Jeremiah reminds us this Sunday that lamenting our losses is not an embarrassment. It is an important part of the Psalms and the Hebrew Bible when Israel was in honest dialogue with God, calling out with their own pain.
Your Path to God
This Sunday we'll not so much focus on mourning, but upon the pathway to keeping things honest between ourselves and God.
How do we teach our children and grandchildren to be honest in a world that seems to reward people who are not?

When God seems to be hiding from us, where to we seek God?
Join us this Sunday to explore the answers.
(P.S. - Church School resumes this Sunday!)