When Someone You Love is Addicted to Drugs.
Help for families dealing with the effects of addiction every day.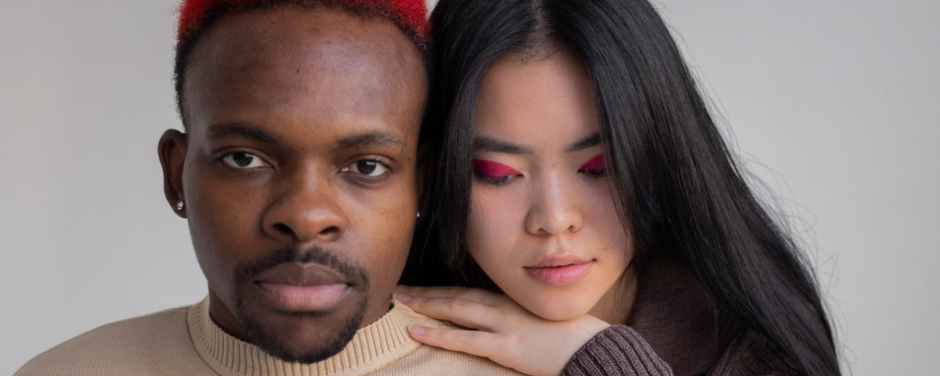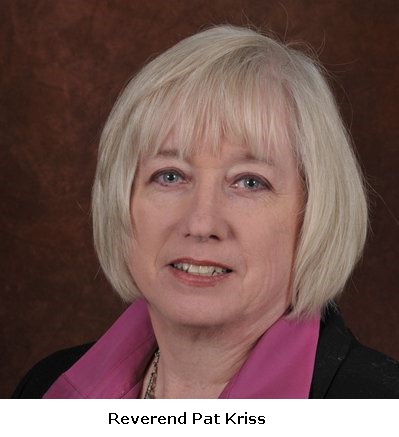 (Posted March 23, 2023)
"What kills a person at twenty-five? Leukemia. An accident. But George knows the better odds are that someone who passes at that age dies of unhappiness. Drug overdose. Suicide. Reckless behavior." -- Scott Turow, American author
In the ten years I've been Senior Pastor at First Church Danbury, I've laid to rest three young people in our church family. All three of them were in their twenties. All three of them died in the grasp of drug addiction. All three of them were introduced to drugs in high school. I'm not talking about soft drugs like marijuana. We are talking about heroin, sometimes laced with fentanyl. These were good kids from good families.
In our relatively little state of Connecticut, in one year alone, there were almost 1,400 accidental deaths from drug addiction.
Church Services on Sunday
In-Person Service begins at 10 a.m. Facemasks are optional if you are fully vaccinated.
Watch us on Facebook: We livestream our services to Facebook. You may view them live or on demand at 

www.Facebook.com/DanburyChurch/videos

.
Drug Addiction's Tomb
The pain of this kind doesn't just occur in the final loss. Drug addiction usually inflicts pain for years—and not just for the addict.
The entire family is immersed in pain and anger, with such a burning desire to help the child who is trapped in a literal tomb of substance abuse. But, like Lazarus in the tomb in this Sunday's gospel, the family cannot break their child free. The addict must come forth from "the tomb" himself.
It's a long, lonely vigil outside "the tomb" for every family in this situation. Compassion and loving care from others can help immensely.
The 'Real Theology' of Addiction
When addiction of any kind happens in your family, it's not likely to be something you casually mention in conversation, and not even in church when we lift up prayers for things we're facing. This is why I started offering a focused service on what we call Real Theology Sunday – living theology for real issues.
Help for Families of the Addicted
This Sunday starting at 11 AM, right after the 10 AM service. We will be joined by Linda S. for a discussion about the local Danbury area confidential group for families of the addicted. Whether or not drugs have directly impacted your family, you are invited to come and find out how you can help all the families dealing quietly with the effects every day.
The session is open to anyone, so please let anyone you think that could benefit from it that they are welcome.