Memorial Day 2021: Ultimate Sacrifice
A day born from loving mothers.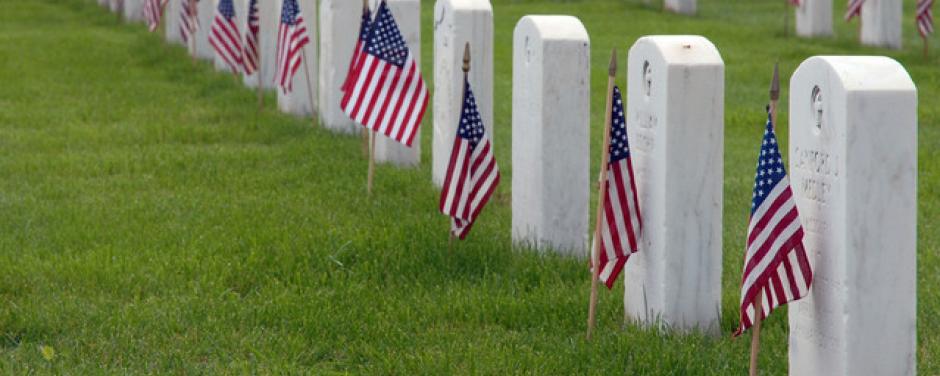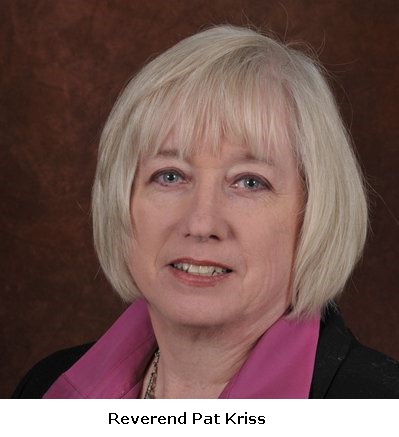 (Posted May 27, 2021)
"Memorial Day isn't about me … thanks to the heroism of both my crew of my aircraft and the second aircraft in our flight, I made it home."
Tammy Duckworth, U.S. Senator
On this coming Sunday that honors those who have made the ultimate sacrifice in so many wars, we'll take a look at the recent ways our culture has conditioned us to turn every disagreement into a kind of "war." We'll also look at some of the ways we may overcome this tension.
The original event that led to Memorial Day was born out of a group of loving mothers who realized that all their children lost in war were really the children of them all, regardless of which side of the Civil War they defended. 
Church Services on Sunday
In-Person Service begins at 10 a.m. Please observe these social distancing guidelines when you worship with us. 
Watch us on Facebook: We livestream our services to Facebook. You may view them live or on demand at www.Facebook.com/DanburyChurch/videos.
Rest and Relax
We humans have lost the wisdom of genuinely resting and relaxing. We worry too much.
We don't allow our bodies to heal, and we don't allow our minds and hearts to heal.
-Thich Nhat Hanh
It's the first long weekend of Spring/Summer. Following the lead of the Buddhist master Thich Nhat Hanh, I certainly hope all of you will take advantage of his urging to rest, and "recharge" your physical and spiritual batteries that have been so drained over the past year.
There is no more lovely time of the year than this to get out in nature.