Meet Today's Good Shepherds
The spirit of heroism understands the messages that Jesus delivered in his story of sheep and shepherd.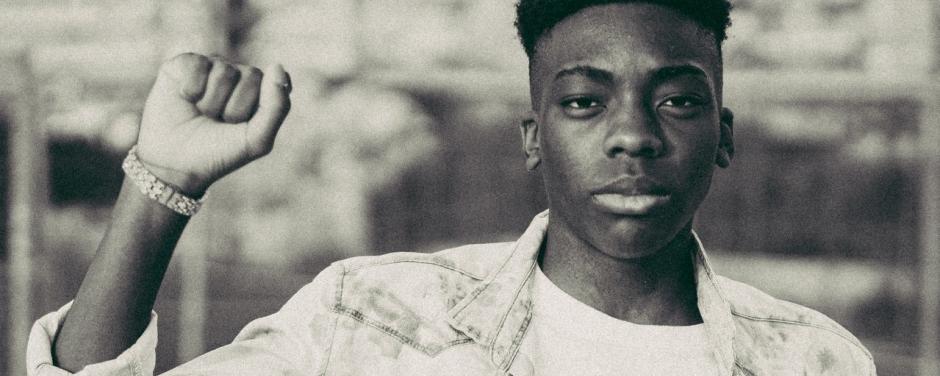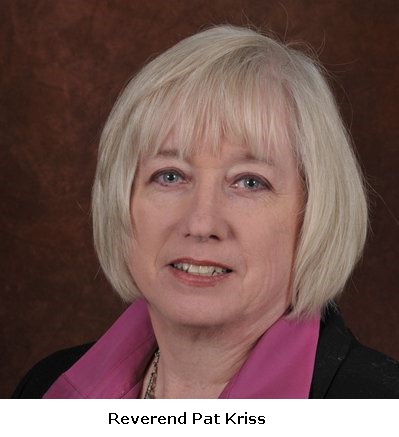 (Posted April 21, 2021)
"For you were like sheep being led astray, but you have now returned to the Shepherd and Overseer of your souls." – First Peter 2:25
Just about all of us are familiar with the story of The Good Shepherd. We're used to the picture of Jesus as the Good Shepherd, holding a tiny lamb. To us it might be nothing more than a quaint, sweet image that feels oddly comforting. But if we take it as nothing more than that -- a story "from the olden times" for us contemporary people, who wouldn't know a sheep from a goat under the best of circumstances -- then we're missing the point.
Church Services on Sunday
In-Person Service begins at 10 a.m. Please observe these social distancing guidelines when you worship with us. 
Watch us on Facebook: We livestream our services to Facebook. You may view them live or on demand at www.Facebook.com/DanburyChurch/videos.
Who Are the Wolves and Sheep Today?
Today as in Jesus' time there are massive numbers – "lost sheep" – who are being led astray by forces of evil, hatred, darkness. Today there are just as many "wolves" lurking in the shadows as there were then. Today they still wait to destroy lives, often in the disguise of justifiable indifference to someone because they "aren't like us." Today we need a shepherd, a hero to protect us from the "wolves in sheep's clothing." From the old story of sheep and shepherd, there is much we can learn about the threats to our souls today, and where to find protection.
Today more than ever in everyday life, we need protectors, heroes who get involved, not because there's something in it for them, but because it's the right thing to do. While the word "hero" is too often overused these days for its drama, when we encounter the real thing, it's like meeting the Good Shepherd all over again.
Heroes Are Good Shepherds
Heroes are the ones who make a choice to stand up against evil, whether their actions can heal the situation or not. We've been witness to that these past two weeks during the trial of Derek Chauvin when we learned of the many people who witnessed the slow murder of George Floyd, repeatedly trying to get the officer to ease up on him, to check his pulse. While their pleas were ignored and even resulted in a threat to pepper spray them, in the end their testimony was vital to the decision that the jury delivered.
In less public locations, we've learned of the heroes who step forward to halt hate crimes. In San Jose, California where he was boarding a train, Brandon Haase heard the screams of a 26 year-old Asian woman. Minutes before a race-hating man had screamed his hatred at her, grabbed her by the neck, and slammed her to the ground. Brandon didn't think twice when he accosted the man and with another person waiting for the train, chased him out of the station so he couldn't harm anyone else.
All of these people are modern incarnations of the spirit of the Good Shepherd, taking personal risks to preserve the lives of other people. This Sunday we'll be meeting the spirit of heroism, and also we will learn the messages meant specifically for us that Jesus delivers in his story of sheep and shepherd, beyond the quaint images that comfort us so much.