How is Jesus Like a Mother?
Answer: Jesus has given us, unconditional love, no matter how ugly our human actions can be.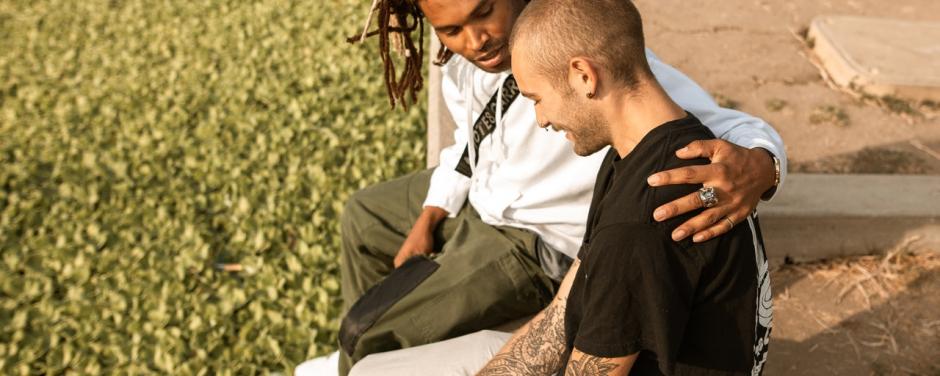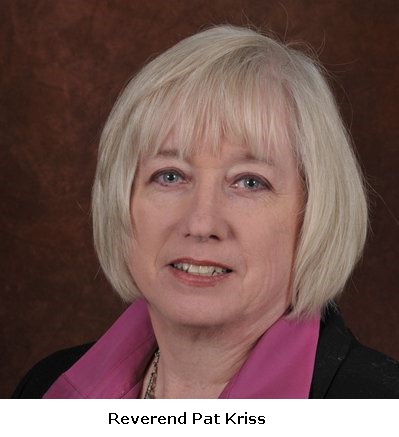 (Posted May 5, 2021)
"Jesus did not always like the Apostles' way of acting, but by adapting himself to their temperament, praying for them to his father, giving them a holy example of conduct, he loved them, and that love changed them."
-- M. Angelica
As we head into this Hallmark Holiday weekend of Mother's Day, I can't help but think that Jesus was as adept at being a mother to his bumbling and often prideful bunch of apostles as he was being "the Son of the Father." How is Jesus like a mother? Because he has given them, and all of us, unconditional love, no matter how ugly our human actions can be.
Church Services on Sunday
In-Person Service begins at 10 a.m. Please observe these social distancing guidelines when you worship with us. 
Watch us on Facebook: We livestream our services to Facebook. You may view them live or on demand at www.Facebook.com/DanburyChurch/videos.
He Loves Us Like a Mother
A mother's love is not based on whether you perform up to her standards. Ideally a mother loves you, nevertheless. And with all your warts, flaws and embarrassing actions, maternal love doesn't try to change you by shunning you. It prays for you, models good behavior for you, and simply loves you for who you are, wherever you are on the journey to become a good person. It's not surprising that one of the lines from a 1970's gangster movie was "he had a face only a mother could love." In spiritual terms this has nothing to do with physical ugliness. It has to do with our own "face" we put forth to others, that can be contorted by hatred, judgment, haughtiness, lack of compassion.
Jesus does, indeed, think we have "a face only a mother could love" when it comes to our imperfect human selves. And while he doesn't love the distortions we show on our face to the world, he loves us like a mother. Regardless.
We all know that Mother's Day (and Father's Day, too) can bring up a flood of emotions – about the parent who wasn't the exemplary supportive one. Or a torrent of returning grief for the wonderful mother who was taken from our lives far too soon. Or for not being physically able to be a mother as you might have so wanted to be. Whatever Mother's Day might mean emotionally to us, the wonderful thing is we always have Jesus – right now, front and present – loving us with unconditional love, no matter how homely our souls are at the moment. So if you really want to celebrate the love of someone who is with you always, join us this Sunday for uplifting music and a time for appreciating the one who is our Shepherd, our Savior and our loving parent.