God's Opportunities
The hardest thing for us is to listen to the opportunities God sends our way.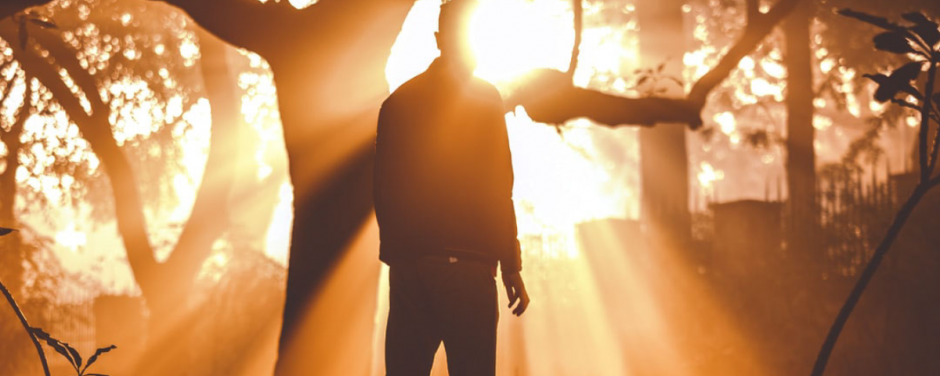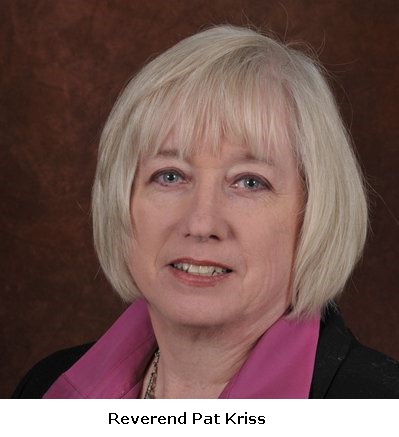 (Posted July 21, 2022)
"Heat cannot be separated from fire, or beauty from The Eternal." - Dante Alighieri
If you've ever wondered when someone tells you that God loves you if it's true, you'll find the answer to your doubt when we explore the last lines of this Sunday's gospel (Luke 11:1-13). Sometimes the hardest thing for us is to listen to the opportunities God sends our way, and trust in God. We will spend a few moments with that verse:
"So I say to you, ask, and it will be given you; search, and you will find; knock, and the door will be opened for you. For everyone who asks receives, and everyone who searches finds, and for everyone who knocks, the door will be opened."
You really don't want to miss this service, because our talented Nancy Wildman will be playing her cool guitar and singing meaningful hymns to support what is one of our favorite Gospels -- the one where Jesus shares with us the essence of what we call The Lord's Prayer.
Hotter Than You Know Where
It's hot. I saw a church sign this week that simply said, "Satan Called. He Wants His Weather Back."
In all seriousness, this current heat wave is supposed to continue through next Tuesday.
So how are we going to deal with it for this Sunday's service?
First of all, if you have any health concerns, this Sunday is the time to make use of the online broadcast of our service, whether you watch it live during the broadcast, or later in the day on our website.  Or you can come to church, for we are making the service much shorter than usual because of the heat.
See you this Sunday, one way or another.