Peace and the Art of Self-Forgiveness
Turn down the inner critic and find peace.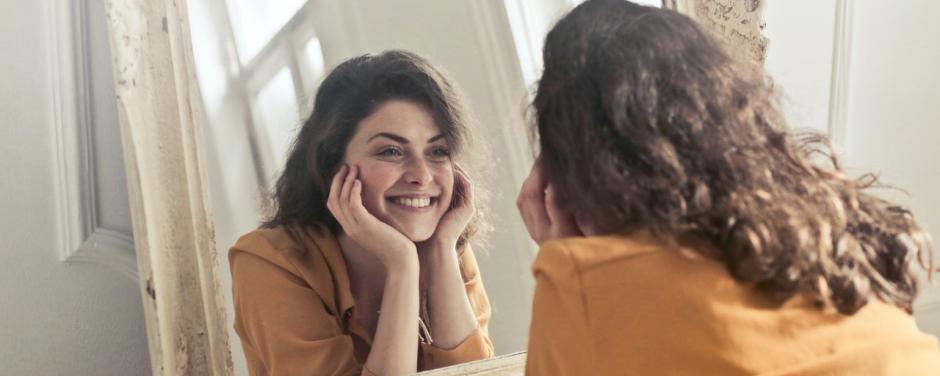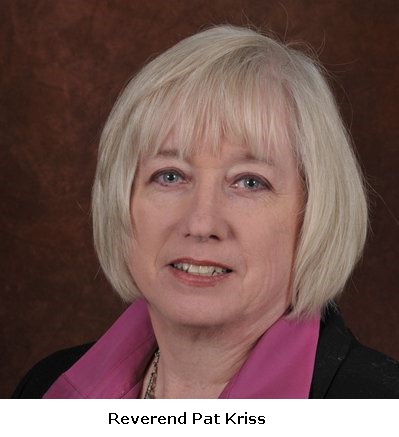 (May 19, 2022)
"Peace I leave with you; my peace I give to you. I do not give to you as the world gives. Do not let your hearts be troubled, and do not let them be afraid." -Jesus in John 14:27
Peace. That elusive thing that we talk about and offer as a blessing for others, but so infrequently acquire for ourselves.
Church Services on Sunday
In-Person Service begins at 10 a.m. Facemasks are optional if you are fully vaccinated.
Watch us on Facebook: We livestream our services to Facebook. You may view them live or on demand at www.Facebook.com/DanburyChurch/videos.
In our current environment of stress, uncertainty and growing sense of scarcity, too much of our internal dialogue with ourselves is spent criticizing ourselves. Instead we should recognize our strengths or our humanity. Jesus points out that he gives us every reason NOT to live in fear, but in hope and comfort.
Why Self-Forgiveness is Important
This Jazz Sunday, we will spend a little time as we work to unwind our souls, turn down the internal critic, and uncover the difference that self-forgiveness can make so that we can enjoy our lives. We'll learn how to be as kind to ourselves as we wouldn't hesitate to be kind to others.