Is Anyone Listening?
It's the times that God seems silent that perplex us the most.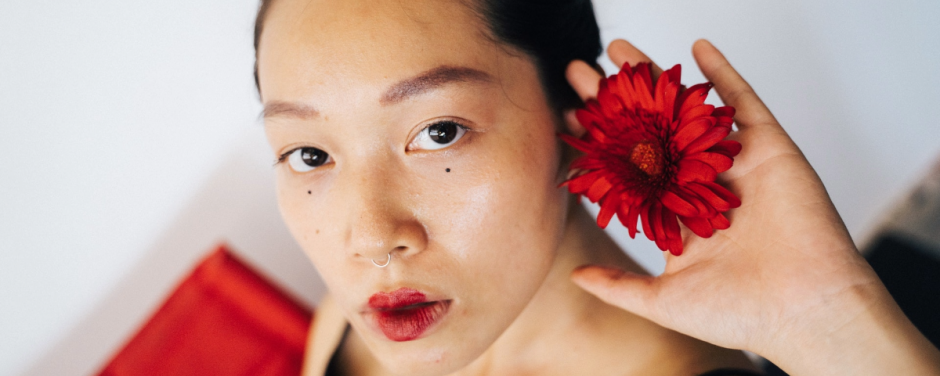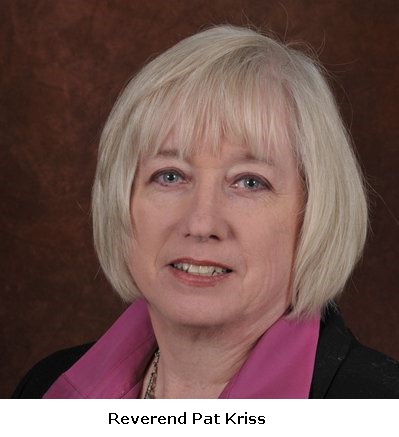 (Posted October 19, 2023)
"Knowing your own darkness is the best method for dealing with the darknesses of other people."— Carl Jung
I know… these past few weeks have been a real challenge to any of us trying to maintain a sense of hope for our world. Actually, it's been more like the last few years that have put our faith to the test, when we factor in the war in Ukraine, and the lingering effects of a worldwide pandemic.
For weeks now we've watched the most innocent of people – infants, children, elderly people, whether Israeli or Palestinian – pay the ultimate ugly price for the tribalism of terrorists. It doesn't help our psyches, either, that we are sliding into the darker days of Autumn.
Church Services on Sunday
In-Person Service begins at 10 a.m. Facemasks are optional if you are fully vaccinated.
Watch us on Facebook: We livestream our services to Facebook. You may view them live or on demand at www.Facebook.com/DanburyChurch/videos.
Is Anyone Listening When We Pray?
We keep praying, but is anyone listening? The answer is, most definitely, yes. God is always present with you. It's the times that God seems silent that perplex us the most.
Why must we be made to feel alone? We learn in this Sunday's Scripture that God withheld God's face from the sight of Moses when he climbed Mount Sinai into the dark realm of holy ground. It was to prevent the kind of sudden death that the Israelites in the day thought they would experience if they ever viewed, unfiltered, the real countenance of God.
But what about now? Where is God?
How God Listens
God is, indeed, listening, but cloaked within each of us. It is up to every one of us to help provide the answers to our prayers for one another. We are literally, the voice the touch, the power of God, spread thin across all of us, and in one another's hands.
That's the real reason that we gather in communities called church. It's the real reason that, when we spend time with each other in Coffee Hour, we always feel better than when we arrived.
Potluck Lunch Kicks Off Stewardship Campaign
This Sunday will be marked with a "Potluck Lunch" and is the official lead up to our Stewardship Season.
It will be a time to eat, talk, listen and laugh. Each of us brings more than just food to the event. We bring our commitment to one another to manifest the presence of God, as our church does every year for so many people who -- at the worst times of their lives -- have been able to turn to First Church for help. That's what Stewardship/Annual Appeal support does. It keeps our church going, not just for us, but for the entire community. So come this Sunday.
What Should I Bring to Potluck?
If your last name begins with:
A-I please bring an appetizer dish,
J-Q please bring a salad dish,
R-Z please bring a dessert dish.
Rachel will be organizing the potluck list. Kindly call (203) 744-6177 or email her at office@danburychurch.org so we can have a list of what will be brought to the Stewardship Sunday Potluck.