Restore Us
Reflection on Luke 12:49-56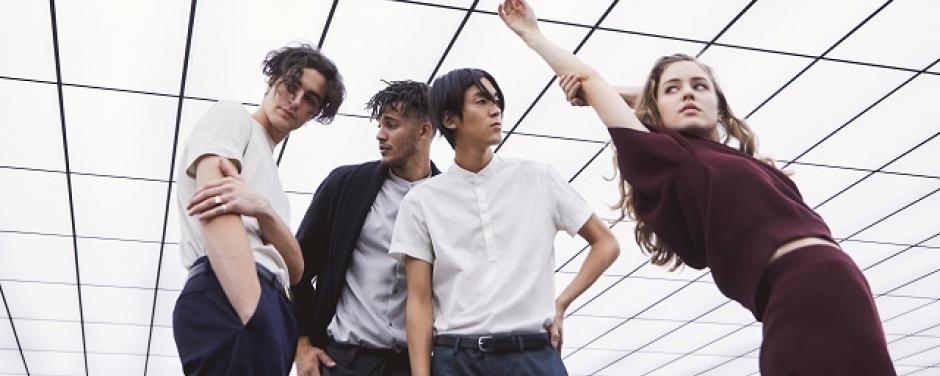 (Posted August 15, 2019)
In 2015 a group of youth including Kiran Oommen, the son of a United Church of Christ pastor, filed a constitutional climate lawsuit, Juliana v. U.S. against the United States government.  According to their website, "Their complaint asserts that, through the government's affirmative actions that cause climate change, it has violated the youngest generation's constitutional rights to life, liberty, and property, as well as failed to protect essential public trust resources."
"I signed on as a plaintiff because climate change haunts me every day, and all I can think to do right now is speak out," Oommen said in an interview with the United Church News. "We have built a platform to have our voices heard, and I feel pride, honor, and a great responsibility to use it for the betterment of our world…Whether we're protesting in the streets, singing songs of rage, arguing in the courts, or simply talking to each other, I cannot imagine following any other path. When your home is going up in flames and you know why, putting your head down and covering your ears doesn't feel like an option."
Read "Delays don't deter young plaintiff in landmark climate lawsuit"
on the United Church of Christ's website.
Kiran is supported in his activism by his mother, Rev. Melanie Oommen. "My message to the wider church is 'The learning from this lawsuit is what we have been doing as the church for 2000 years,'" Rev. Oommen said. "Building loving and justice-seeking communities of resistance to the Empire has prepared us well for this moment. Draw closer, sing louder, pray more, open the doors and windows and hearts of our communities of faith and let us work together with all people of faith and goodwill. The courts may or may not solve climate change, but a Spirit-led people surely can!"
Jesus' challenging words from two thousand years ago continue to ring in our ears today, mingling with the shouts and cries of our youth. The message our Christ proclaims will sometimes be hard to hear. Those who follow him may sometimes come in conflict with family and friends.  But the signs are clear – our beautiful earth is burning.  It is not too late. As Christ's followers, how will we respond?
Mission Moments tells stories of how United Chruch of Christ congregations are connected to the wider church. It is published by the United Church of Christ.