A Prayer for When the Smoke Clears
Walk the Mall with us, Holy One. When the smoke clears, dear Lord, show your children the pathway.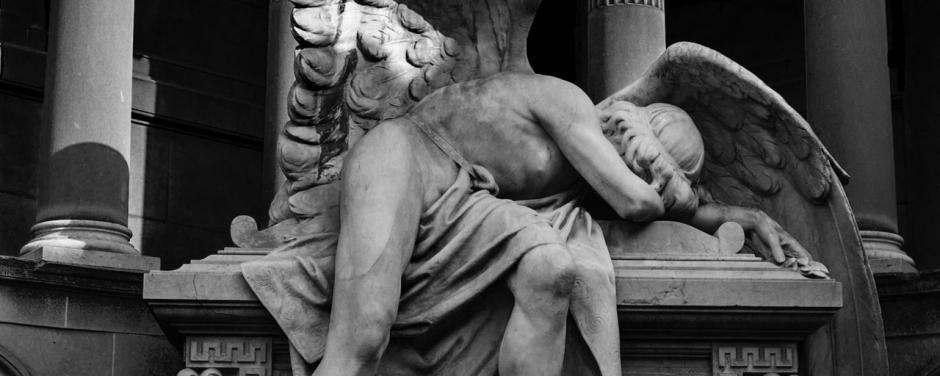 A Prayer for When the Smoke Clears
Holy One, help us gain our vision
when the smoke clears.
Help us remember when 
a trip to the mall with friends
was meant to bring forth joy,
not fear and retaliation,
not squad cars and ambulances.
Divine Creator, help us grow our vision.
Help our young men.
May we understand that 
the measure of a man is not 
in the caliber of his weapon,
but in the length of his insight,
beyond the emotions of a moment.
Help us, Lord to know that
maturing into manhood means
the ability to see a place in the future 
in which adolescent pridefulness 
can morph into a real man's life,
that moves away from destruction
to construction, service and hope.
A grown man's vision sees beyond ego.
He does not need smoke and chaos 
to prove himself, but chooses 
his role in the world you have created.
Walk the Mall with us, Holy One.
When the smoke clears, dear Lord, 
show your children the pathway. AMEN 
                    
                – Reverend Pat Kriss, August 12, 2021