From Pastor Pat: What Would Jesus Say?
How Christianity informs our response to the news of the day.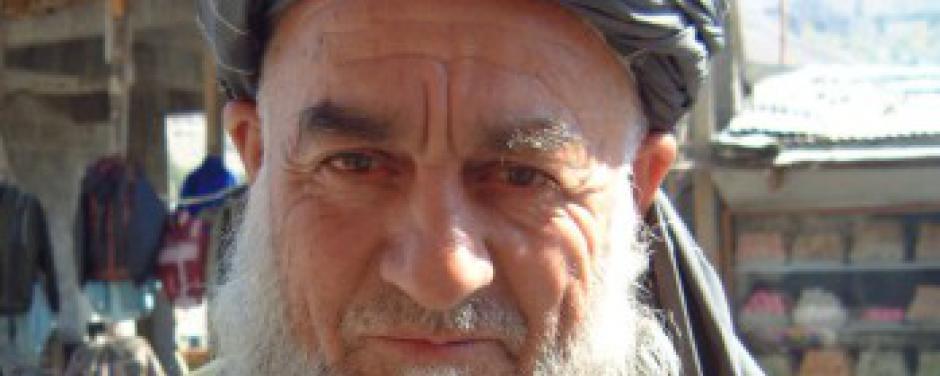 (Posted February 20, 2016)
Are you, like many of us, tired of the bitter rhetoric of people who call themselves Christian? Have you been puzzled by people who claim to follow Christ, and yet who preach a gospel of exclusion, prejudice and fear?
This Sunday's scripture, from Luke 13:31-35, is a passage that may seem innocent enough to us, but has been used through the centuries as a source of some people's anti-Semitism. That prompted me to consider all the ways that people over 2,000 years have exploited the Bible to justify all sorts of violence, racial and religious hatred and horrific establishments like slavery.
It is, without a doubt the most mind numbing experience for nonbelievers to listen to this sort of thing coming out of the mouths of those who think that their thoughts are the model for Christian "right thinking." And for us who seek to truly follow Christ, how does the Christian model shape the way we ought to respond to the hot button issues of 2016?
By studying the rationalization of people who warp the words of the Bible for their own purpose, we can use it as an antidote of sorts for the moral poison we've been hearing on a nearly daily basis. Discussions about what kind of torture would be best in the future for those associated with terrorism ought to waken in the speaker the absurdity of that question for someone who considers him or herself to be a Christian. "Who would Jesus torture?" I find it quite amazing that hate-filled people who identify as followers of Jesus fail to realize that Jesus himself was tortured to death at the urging of politicians and power brokers. Scourging, a crown of thorns and the nails of crucifixion are not merely Christian symbols. They are instruments of torture for one who only preached a blueprint of forgiveness and justice. But then again, how do we deal with those in the world who view us as enemies?
Join us this Jazz Sunday for what is sure to be a thought-provoking discussion where we seek out the truth of God's words and the shape of Christian ethical living today. -- Pastor Pat Kriss