From Pastor Pat: Shake It Off
When people are incapable of accepting anything but and hateful ways.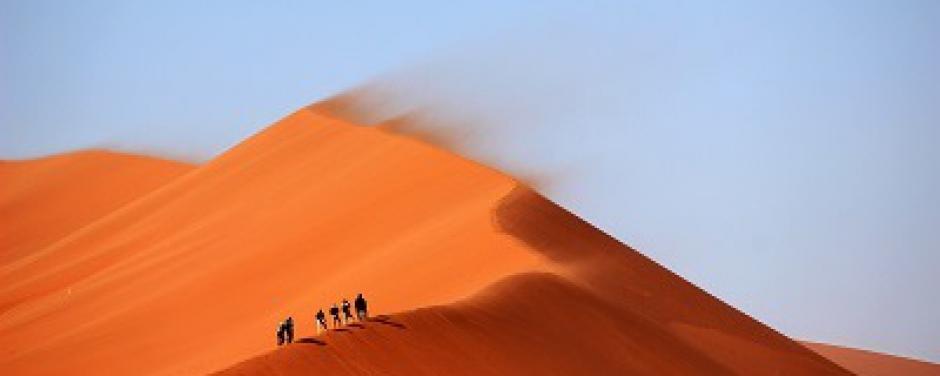 (Posted July 4, 2015)
Just about everyone these days has the lyrics of Taylor Swift's pop music hit "Shake It Off" reverberating in their heads. You hear it in the supermarket line, the car radio and just about everywhere you turn. There's one particular verse in that song that hits me, especially in these historic days when rulings that essentially change the ways that people are called to look at one another and receive each other. That's a goal that is easily achieved by some but rejected by others. The lyric goes:
In my mind, saying it's gonna be alright
Cause the players gonna play, play, play
And the haters gonna hate, hate, hate
Baby I'm just gonna shake, shake, shake
This Sunday's gospel is one in which Jesus gives all of us disciples clear permission to speak our belief in the loving truth of God whenever we are confronted by someone wanting to discuss those truths with us, but if that person is incapable of accepting anything but the old and hateful way or simply wants to argue and put us down, to "shake it off" and move on. I think this is a very important permission we're given as Christian disciples, because it removes us from the position of having to futilely argue with someone who has decided not to believe. It allows us to simply reply, "OK, then," and move on. Jesus says, in essence, "Don't waste your time trying to change the minds of those who have theirs made up in advance. Move on. You have a lot more ground to cover for me with receptive minds you will find on your road through life." With contentious, hot button topics like those swirling around us these days, having to shake the dust from our sandals and move on is going to be a common situation.
This past week I was essentially "on the road," travelling. It seemed very definite by week's end that God had intentionally served up to me some wonderful "strangers" who out of the blue came up to me and began discussing their own faith and the landmark rulings from SCOTUS that we have witnessed this week. I'm going to share with you some of those moving moments this Sunday for one key reason: We are called to be disciples, to speak Jesus' truth, on the spot, as we are, wherever we get called to speak it. It doesn't require an ornate pulpit, a Bible study class or anything of the kind. No equipment is needed other than our minds and our own faith. Jesus gives us clear "marching orders" this Sunday about the importance of travelling light:
He ordered them to take nothing for their journey except a staff; no bread, no bag, no money in their belts; but to wear sandals and not to put on two tunics. He said to them, "Wherever you enter a house, stay there until you leave the place. If any place will not welcome you and they refuse to hear you, as you leave, shake off the dust that is on your feet as a testimony against them."
In other words, Jesus is all you need to discuss intelligently the things that are on people's minds. See you Sunday for the rest, and until then, "Shake it off, shake it off." -- Pastor Pat Kriss