From Pastor Pat: The Reality of Mood Disorders
Learning about depression is one way that we can become more compassionate.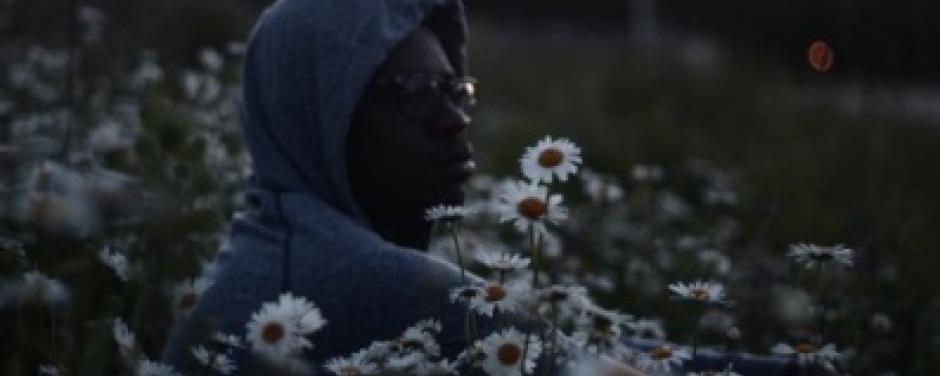 (March 3, 3016)
If it hasn't occurred to you personally, then most surely your life has been touched by it in the form of a relative, a friend or a colleague.  I'm talking about depression and other mood disorders such as bipolar disorder. And, like so many other illnesses that have no external "wounds" to demonstrate its presence, people who do not suffer from it may tend to trivialize depression in other people, saying "it's all in your head." However, depression in its various forms is nothing to dismiss as trivial. It's as real as cancer is, and in its extreme, can be just as fatal.
In this Lenten season of examining the ways we can practice mercy toward another, learning about depression is one way that we can become more compassionate and helpful to the people in our lives who are touched by these disorders.
This Sunday as part of the second in our Lenten "Mercy/Me" series, Anne Lord Wennerstrand will join us for our Second Hour presentation in Annie Hall, after our service concludes, at approximately 11:15. It is an informal time for "Coffee And" conversation and questions on the topic of depression, bipolar disorder and what we as compassionate people can do when someone might move into a potential dangerous and suicidal level of depression. Ms Wennerstrand is a therapist in private practice in Katonah, New York. She has expertise addressing mental health issues related to depression, anxiety, trauma, gender, the family, adolescents and relationships utilizing a contemporary, relational psychodynamic approach.  Her work is embedded in the principals of social justice, mindfulness, non-judgmental inquiry and compassion for self and other.
Anne graduated from New Fairfield High School, earned a BFA in dance performance from Purchase College and went on to graduate from Hunter College School for Social Work with dual master's degrees in Clinical Social Work and Dance/Movement Therapy. She is currently a faculty member, supervisor and on the Board of Directors of the The Women's Therapy Centre Institute in New York City and is co-director of the two year post-graduate training program in eating problems, gender, sexuality and embodiment. She has taught at Hunter College School of Social Work and New York University. A published author, she is currently working as writer and editor on the second edition of Eating Problems: A Feminist, Relational Psychoanalytic Approach. (Basic Books) As well, she is one of the hosts of the award-winning podcast New Books in Psychoanalysis. Most importantly, Anne is a proud mom of a 14 year-old son, she is a gardener, a passionate home cook and an avid Soul-Cyclist.
I invite you all to spend some time after services in dialogue with Anne. If you have a friend or two that might find the information helpful, by all means extend them an invitation to come to church with you.