What to Expect When You Return to the Church Sanctuary on September 13
14 Things You Need to Know to Safely Attend In-Person Church Services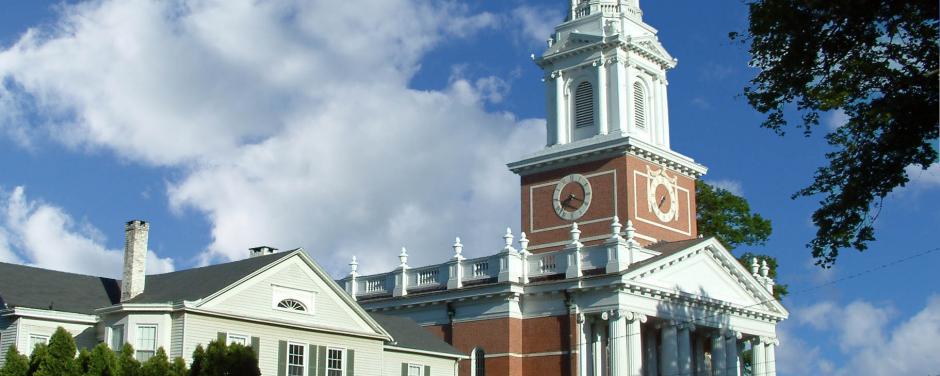 (Posted September 9, 2020)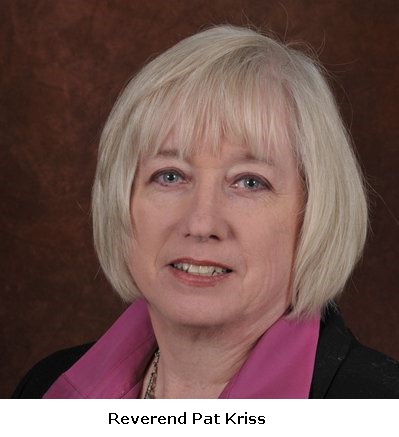 We have some good news and a challenge for everyone. Our Church Council has decided that, since we've been working hard to create a safe environment to bring people back to worship in the Sanctuary, we will be ready by Sunday, September 13, to gather again inside the Church building.
Please follow these guidelines when you and your family return to the Sanctuary. We will share more information in the coming weeks. For now, this is a preview of "how Church will be done" in this age of pandemic.
Masks will be required of everyone over age 2 while in the church building. (Soloists and speakers will be able to remove theirs while presenting.) We will provide masks if you forget to bring yours.
Provide your name to the deacons when you enter the church.
Your temperature will be taken by the deacons.
Please use hand sanitizer before you enter the sanctuary.  
The deacons will dirtect you at a specific location in the Sanctuary.The seating plan is designed to provide safe "social distancing" from your fellow worshipers.
Children should stay with their parents in their pew for the first few weeks.(No running around, please.) Church school is scheduled to open in Annie Orr Hall at the beginning of October. Annie Orr Hall will be used exclusively for church school. We think that Bible Magic may be in this space, too.
Coffee Hour is suspended for the immediate future.
Please do not sing out loud. All hymns will be sung by our soloists and musicians. Experience in churches shows that the virus spreads more vigorously when groups of people sing.
Modified Communion: The Lord's Supper will be celebrated, but in a modified manner.
Modified Collections: We will not pass the collection plates, but we will place a plate for donations in the main aisle. Please place your donations in this plate as you enter or leave the service. 
Exiting the building: At the conclusion of the service, please exit the building in the order you are directed to use.
Socialize only outside the building, while maintaining safe distances from each other.

We cannot linger in the building because it must be cleaned and sanitized after we leave.

Read the posted signs and adhere to the safety directions.
The service will be livestreamed from the sanctuary. If you are not feeling well, or if you prefer to stay home, you may view our services on Facebook live at www.Facebook.com/DanburyChurch/videos/. You may view our services in real time, or you may watch a replay at a time more suited to your convenience.
Thank you for your flexibility and, above all, compassion for your fellow church members as well as the volunteers and staff who have worked hard to reopen our doors. --- Pastor Pat Kriss