From Pastor Pat Kriss: We Are All in Commencement
Celebrate our teachers and voices of wisdom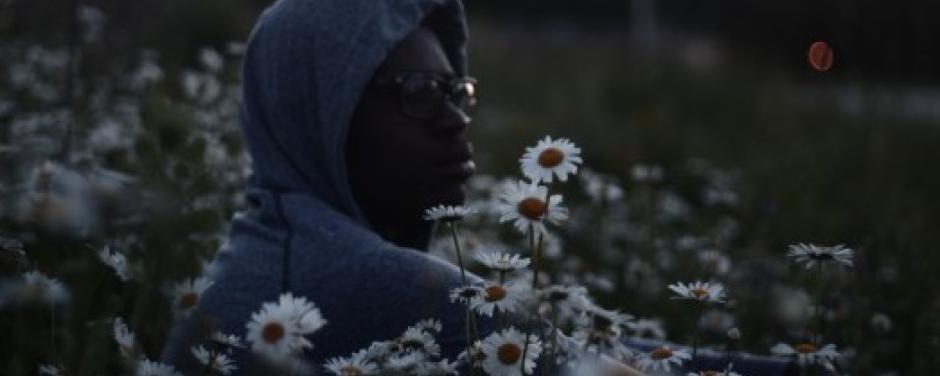 (Posted June 11, 2015) 
"Wherever you turn, you can find someone who needs you.
Even if it is a little thing, do something for which there is no pay
but the privilege of doing it.
Remember, you don't live in a world all of your own."
Here at First Church, this Sunday marks our Baccalaureate Sunday. Each year at this time we honor those who have achieved progress toward their goals by expanding their own knowledge through education. Each year at this time as the clock winds down on Spring activities and services, we recognize that we are ALL participating in a kind of "Commencement." We are beginning anew to take advantage of the summer, to gather for fellowship and prayer, and to top it off with strawberry shortcake under the trees of our courtyard later in the summer. We are graduating from the long winter to a time of rest and relaxation and, hopefully, appreciation for all the blessings that God has given us to enjoy.
This Sunday celebrates not only the things we have learned, but the teachers and voices of wisdom that taught us well this past year. We celebrate our Chancel Choir and our Music Director Jim Moriarty, for consistently calling forth from our inner selves a feeling of connection with God and, often when we need it most, a sense of joy and peace. We celebrate the talents of Pat Moriarty, the fruits of whose labors are the voices of our children raised in song, along with our Children's Chorus, who has served this church so well. We celebrate our Church School and the bible wizardry of Cindy Tyrseck who, with the assistance of Devon Woods and a little magic from Gary Kriss, has worked such wonders by expanding the experience of Christ among our youngest members. We celebrate every single person who has contributed in every way possible to making First Church the warm and welcoming place it is. Thank you, one and all. You truly ARE First Church.   – Pastor Pat Kriss