From Pastor Pat Kriss: Home Coming Sunday; Return to 10 a.m. Services
Can we truly live as nonjudgmental Christians?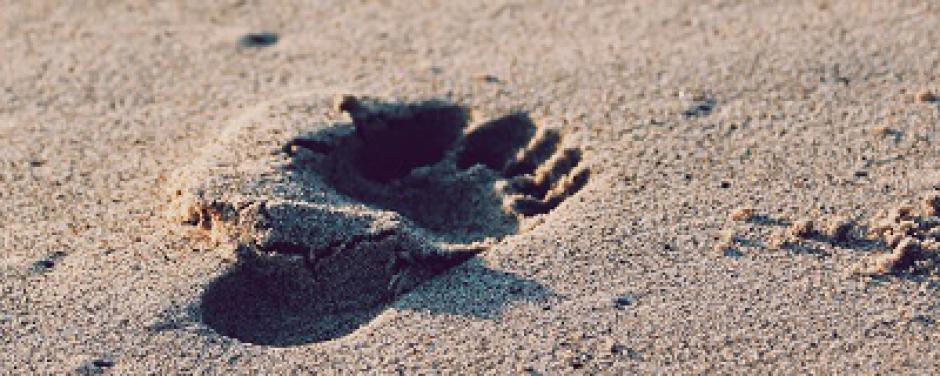 (Posted September 12, 2015)
It's everywhere we look. Whether on the news, in political rants or merely in casual conversations with people we know, that one jarring note is there.
Judgment of people other than ourselves. Judgment that most often condemns the person. For some of us, if that person's life or culture or race or religion or gender assignment is different from the person who is judging, then it seems by default that they are wrong. And then the labels fly. Sinner. Harlot. Pervert. Racist. Rapist. Terrorist. The person becomes somehow less than human. Less deserving of respect, of rights than we do.
Our current judgmental situation fits right in with a question in this Sunday's gospel that Jesus poses to his disciples who are gathered around him and Peter. He asks the disciples who the people are saying that he is. The disciples offer different responses they have heard from others, from Elijah to one of the reincarnated prophets. And then Jesus turns around and asks Peter, "Who do you say I am?" Peter, in faithful sincerity replies that Jesus is the Christ. In order to understand our own and our neighbor's identity, we need to know who it is that we follow.
We should also be reversing Jesus' question and asking of ourselves, whenever we are tempted to judge,"Who do we think we are," and why do we think we are in such a state of perfection that we are in a position to judge. In Matthew 7:1-5, Jesus makes it quite clear that the act of judgment is not ours to mete out, but God's. Jesus says, "Judge not, that you be not judged. For with the judgment you pronounce you will be judged, and with the measure you use it will be measured to you. Why do you see the speck that is in your brother's eye, but do not notice the log that is in your own eye? Or how can you say to your brother, 'Let me take the speck out of your eye,' when there is the log in your own eye? You hypocrite, first take the log out of your own eye, and then you will see clearly to take the speck out of your brother's eye."
I noted with irony this week how people condemned Kentucky Clerk Kim Davis for her stubborn refusal issue marriage licenses to gays who she labels as sinners. The same people turned around and pasted her as a sinner for her checkered past life, and ridiculed her appearance. A serving of judgment, anyone? This Homecoming Sunday we will be taking a look at living with more forgiveness in our sights and less judgment. Can we truly live as nonjudgmental Christians? As David Alan Campbell says, "It doesn't matter if you can quote the Bible, if you live like you've never opened it." -- Pastor Pat Kriss
A Reminder — don't forget to bring Flat Jesus back to church with you this Sunday!