Our Music: Upgrades, Lenten Music and Concerts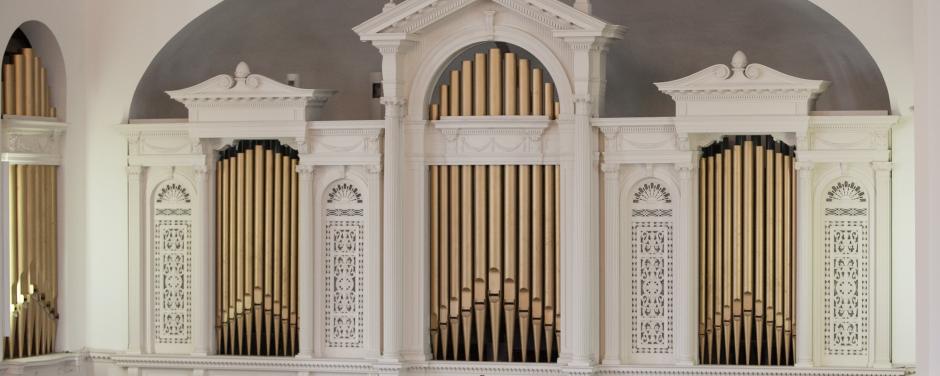 (Posted February 24, 2018)
More information about 2019 Lenten and Easter services are available here.
Great news! The Children's Community Chorus had their first rehearsal Tuesday with several new members! This non-affiliated chorus allows the children the opportunity not only to sing as a group adding choreography, but the chance to sing or play a solo at their concert. The music, itself, is a collection of pop, Broadway, community type songs. They also have the opportunity to play the handbells. They meet Tuesdays at 4:30 here in Annie Hall with pre-rehearsal snacks available. Come check it out! For more information call the office at 203-744-6177.
A big 'thank you' to Gene Bonney for arranging additional lighting for the choir loft. The lights enhance both the choir loft and the center organ pipes. Three concerts are scheduled at the First Congregational Church Music Hall for this spring and these lights will certainly help those choristers who stand in the back two rows see their music better.
Just a reminder that we have two hymnals - the Pilgrim (red) and the Chalice (blue) that may be used during our church service. At times the most meaningful verses may be chosen. So please read the bulletin carefully so we can all be "...on the same page and verse..."
The several weeks of Lent brings with it some of the most beautiful church music. Several new anthems have been ordered, but some of the older classics will definitely be heard during these weeks.
Peace and Joy through music. - Jim Moriarty