Our Music: Thanksgiving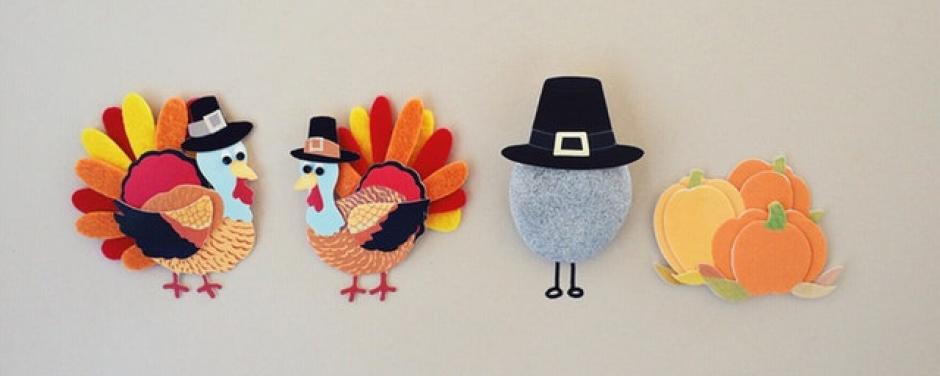 (Updated December 9, 2017)
I can't believe that this Sunday is already our Thanksgiving Service. The music, featuring the choir, will include several anthems along with special hymn presentations. Being a day of thanksgiving for all of us church members, our anthem will be sung by both the choir and congregation. Don't worry as it is a special arrangement of a very familiar hymn.
The Children's Community Chorus had a great rehearsal this past Tuesday in preparation of their winter concert on December 10 at 1pm in our sanctuary.
This Sunday afternoon, The Master Chorale, directed by Tina Heinrich, will present their Holiday Concert in our First Congregational Church Music Hall. Tickets at the door are $25.
Remember to clear your calendars for December 30th at 4pm when Doug Hartline and his ensemble will present "A Jazz Holiday Concert" here in our beautiful decorated sanctuary! - Jim Moriarty