Our music: The start of holiday music
This Season, here in our own beautifully decorated sanctuary, are several Holiday concerts.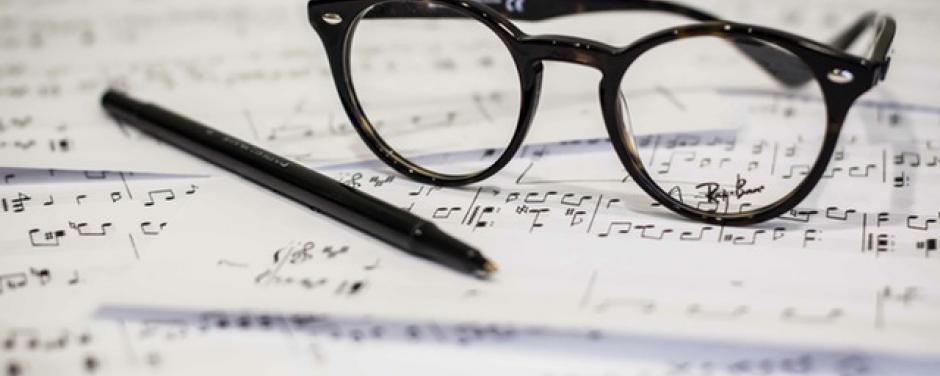 (Posted November 18, 2016)
I want to thank Doug Hartline and his ensemble for their musical contributions at Sunday's service. If you enjoy listening to his style of music, and know of others who would also enjoy it, please pass along the word that on the afternoon of December 11th Doug Hartline and Friends will be performing in concert a "Celebration of Holiday Music." The concert that begins at 2pm will be held in our fabulous sanctuary. A "free-will offering" will be taken afterwards. Let's all attend and show our support.
This Thursday the choir will rehearse at 5:30 for a little over an hour and come together for dinner afterwards. We will rehearse special music for the upcoming Thanksgiving Service in addition to Advent music. Please meet in Annie Hall.
Parents of our church school, please be sure that your children are here on November 20th for a final rehearsal of the bells. They will be playing the bells on Sunday, November 27th during the "Hanging of the Greens" service.
November 27th is the 1st Sunday of Advent – The Hanging of Greens - and the beginning of a season of music that many people love while others can't wait for this month of 'hum bug music' to be finished. I am one of those who love the peaceful, reflective and celebrative melodies that many of the carols and hymns have to offer. I also love many of the upbeat versions of carols. It is the time of year when choruses throughout the world rehearse many hours to bring to their audiences the beauty of the season through music – vocal or instrumental.  This Season, here in our own beautifully decorated sanctuary, are several Holiday concerts.
Speaking of this Sunday, The Master Chorale, directed by Tina Heinrich is presenting their yearly concert to help kick-off the Holiday Season. It begins at 3pm. Tickets at the door are $25. This event is usually sold out.  
The next concert will be on, Saturday, December 3rd when the Danbury Concert Chorus will be performing the Messiah at 3pm.  There will be 80 voices, four excellent soloists, and an ensemble of 20 instruments performing to usually a full house.   Plan on getting here early for a good seat. THEN the very next day, December 4, the Children's Community Chorus lead by Pat Moriarty will be in concert at 3pm. Please come and support our wonderful kids. It is a short concert, and a real joy to see the children performing! 
Along with all of those concerts our sanctuary choir will be singing special music for our regular Sunday services and of course on Christmas Eve. On December 4th I have a very special tenor solo joining us for the first time. Opera maestro, Perry Price will be singing the well-known "Comfort, Ye" from the Messiah along with another very familiar anthem during communion.  Christmas Eve music will be a variety of carols, favorite hymns and special anthems. Wow, now that's a lot of music! 
Peace, Love and Joy through music this very special time of the year. - Jim Moriarty