Our Music: Children's Community Chorus in Full Swing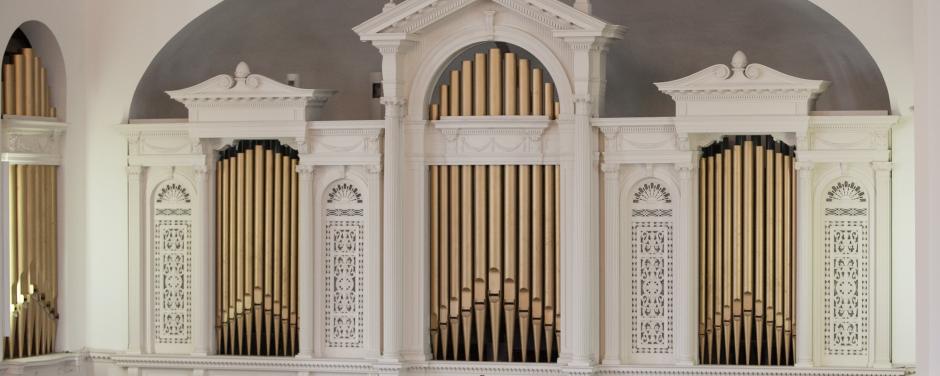 (October 28, 2017)
I would like to thank the choir for their awesome presentation of the anthem this past Sunday. Comments afterwards were very positive!
The Children's Community Chorus is in full swing. New members recently joined and are helping to make a significant difference. The concert date for their concert has been changed. It is scheduled to be Sunday, December 10th at 1 p.m.  NO rehearsal October 31! Boo whoo….
The organ needs some repair. The tuning is always quite expensive, but when things need repair it unfortunately gets even more expensive. You may have heard a 'knocking sound' or a sustained note. With over 2000 pipes each of which has its own mechanical/electrical parts much of which dates back almost a hundred years, it's no wonder that things go wrong. So if something sounds a little odd, please be patient as I hope to have everything back to normal in a couple of weeks.
Comfort and joy through music,
Jim Moriarty