Children's Bell Choir Gets Ready for Easter 2018
Two more Sundays to practice!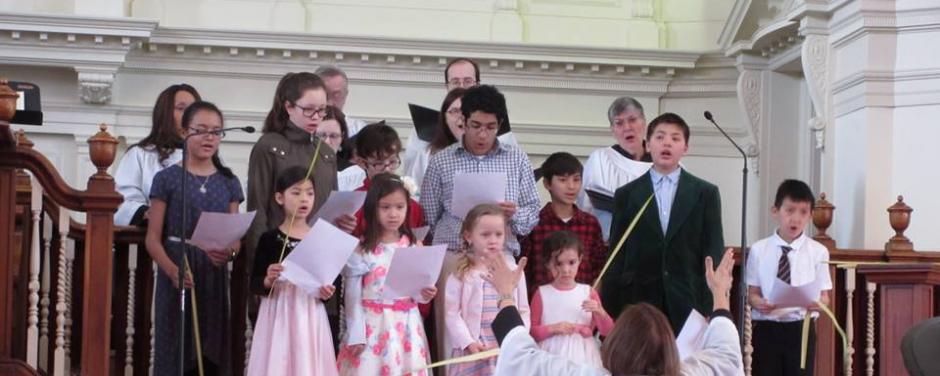 More information about 2019 Lenten and Easter services are available here.
(Updated March 18, 2018)
The church school children are scheduled to play the bells this Easter. Pat Moriarty has only two Sundays remaining to practice with our church school children. Please make every effort to have the church school children present the next two Sundays to practice their music. 
Joy through music, Jim Moriarty
"Music produces a kind of pleasure which human nature cannot do without."  - Confucius