Our music: Bells and singing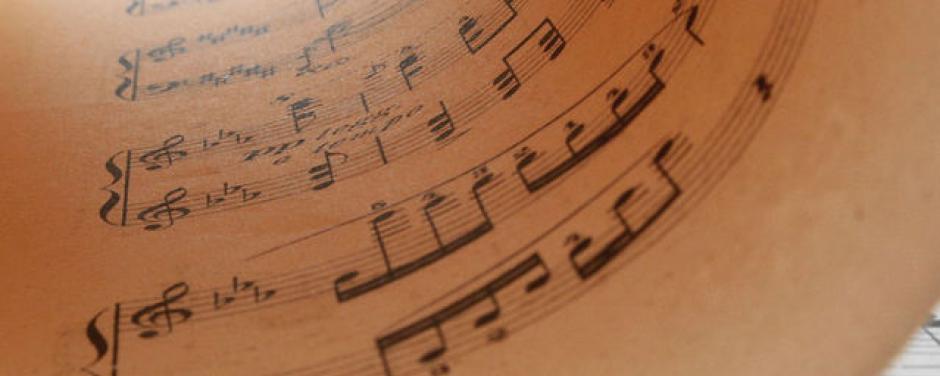 (Posted June 18, 2016)
Those in attendance this past Sunday were in for a real treat when the church school children, under the direction of Pat Moriarty, delivered a delightful Bach anthem playing the bells. I heard that the children enjoy playing the bells so much more than singing…hum. Can't wait to hear more. We were also treated to preservice music by the children of the Orr family – Alex, Chris and Maggie! Thank you.
I would like to thank the choir for not only all the beautiful music at this past Sunday's service, but for all the beautiful music throughout the year.  It is a challenging commitment – extra evening rehearsals, early Sunday morning rehearsals, as well as after service rehearsals. I have been told, that at times these 8 or so singers have sounded like twice as many. Even so we can always use more singers. Let me know if you are considering singing in the choir. We sing twice a month and even then not everyone can always be present. Their last Sunday for this church year is next Sunday, June 19.
The Doug Hartline jazz ensemble will lead the congregation musically at the June 26 service. This will be the final Jazz Service at our church until next fall.
Peace and reflection through music, Jim Moriarty