Opioid Abuse: Our Tragic Shadows
A presentation for the community as a part of the Real Theology Series at First Congregational Church of Danbury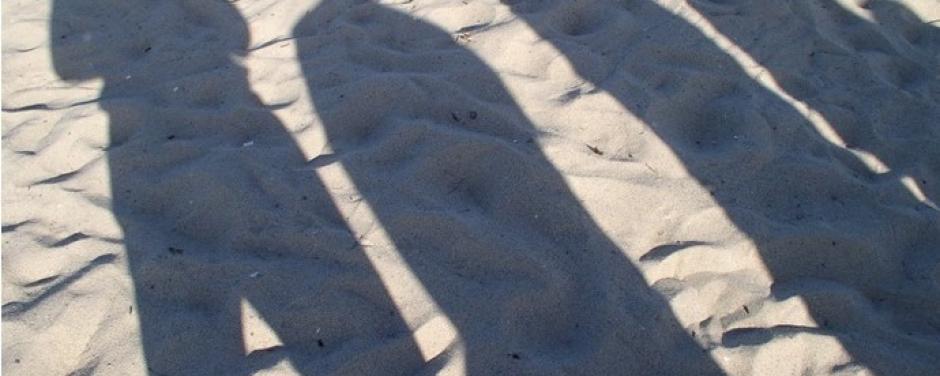 (Posted October 17, 2017)
When:
Sunday, October 22, 2017
Special Service at 10 a.m.
Coffee and Informal Panel Discussion at 11:15 after service
What:
OPEN TO ALL 
Featured Speakers on the Panel: 
-- Allison Fulton, Executive Director – Housatonic Valley Coalition Against Substance Abuse (HVCASA).
-- Charles Herrick, MD, Chairman, Department of Psychiatry, Danbury Hospital (WCHN).
-- Members of our own families who have lost a loved one to heroin.
--Those who are in recovery from substance abuse right now.
Details:
This is the time of year of long shadows and the dying of the light. But the most frightening specter that haunts Greater Danbury and, for that matter, our nation, is the abuse of opioid and prescription drugs, which too often has led to heroin use. Making the issue even darker is the adulteration of heroin with the powerful and often life-ending drug Fentanyl. 
We hear about the effects of this epidemic every night on the news. We also may have personally experienced its grip in the form of crime and theft. And so often the path to heroin begins with stealing what's right in our own medicine cabinets.  What can we do? That's what we will gather to discuss on Sunday, October 22. Everyone is invited, especially if you have experienced the heartbreak of addiction.
-- Ample Parking Available
-- Sanctuary Service is Handicapped-Accessible
Where:
First Congregational Church, Danbury
164 Deer Hill Avenue (across from City Hall)
For information call 203-744-6177 or visit our website at Danburychurch.org